2025 Cupra UrbanRebel EV teased in new sketch
A design sketch of the future entry-level electric car from Cupra has been released along with similar drawings from sister brands Volkswagen and Skoda
Slated for release in 2025
Five-door production model likely 
Prices expected between £17,000 to £22,000
Cupra has revealed a teaser image  of its upcoming small electric car. The Cupra UrbanRebel is expected to arrive in 2025 alongside similar models from Skoda and Volkswagen, and will sit beneath the Cupra Born. Prices are expected to start at around €20,000 (£17,000).
Previous concepts suggested the vehicle would appear under the SEAT badge; however the most recent teaser images were revealed jointly by Skoda, Cupra and Volkswagen. Competition in the small EV segment is heating up with the Honda-e, MINI Electric and Peugeot e-208 already on sale.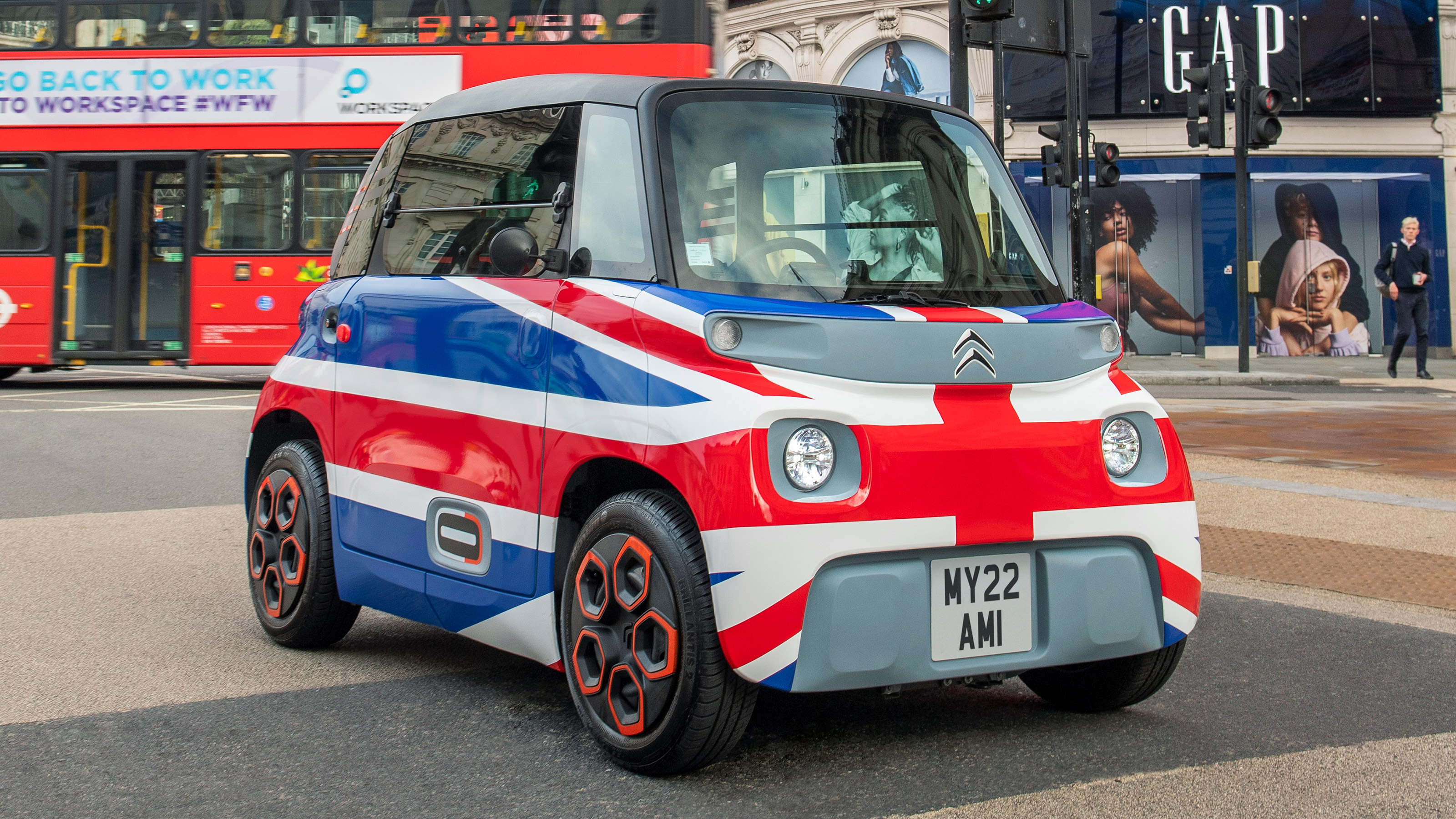 Top 10 cheapest electric cars 2022
The design sketches show an angular design that is likely to be inspired by existing Cupra models, and a sporty look will be used in an effort to separate it from the SEAT brand. How much of the design will remain for production is unclear; however the general shift toward dropping three door models would make a solely five-door design more likely.
As a purpose-built electric car, the design of the car has very short front and rear overhangs, maximising interior space. While it's hard to tell, we anticipate it'll be a similar size to the SEAT Ibiza supermini. 
Details on power and range are still to be announced but Cupra already has the 77kWh Born model and so a smaller battery is likely. VW's 45kWh and 58kWh batteries are expected to be available, and the Cupra may have a greater focus on performance than the Volkswagen version.
This new small electric car will tie in with VW's plans to create a range of EVs smaller than the Volkswagen ID.3. The Cupra UrbanRebel, Volkswagen ID.1 and a Skoda small EV could use a shortened version of the 'MEB' platform underpinning the ID.3, or a new architecture designed for more compact EVs.
SEAT's factory in Martorell, Spain, is earmarked to produce over 500,000 electric cars a year, and this is where the urban EV will be built. The firm's plans for the factory also include the production of electric cars for other VW Group brands alongside SEAT and Cupra models. The forthcoming Tavascan electric SUV will also be built at the facility, with production starting in 2024.