Alfa Romeo works hard in the snow
Alfa Romeo's intelligent all-weather control is fitted across the MiTo and Giulietta range.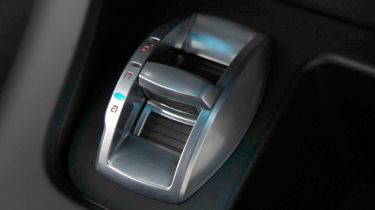 While the snow is causing problems for many cars this winter, Alfa Romeo MiTo and Giulietta models are putting their All-Weather driving mode to full use.
The All-Weather mode is part of the intelligent Vehicle Dynamic Control (VDC) fitted to both the MiTo and Giulietta ranges. It allows drivers to choose between D (Dynamic), N (Natural) and A (All-Weather) modes.
When in All-Weather, the Anti-Slip Regulation (ASR) system continuously monitors grip, steering angle and yaw so it can decrease the throttle and apply the brakes to individual wheels when needed to keep the car moving. The ASR combines with the VDC and Dynamic Steering Torque (DST) systems to find traction and correct oversteer. Lastly, the braking pressure is increased by the Hydraulic Brake Assistance (HBA) to reduce braking distance in an emergency.
Damien Dally of Alfa Romeo UK said: "Innovations such as the Alfa D.N.A. system help make the Alfa Giulietta one of the safest models in its class, with a five-star Euro NCAP rating, including an 86 per cent score in the Safety Assist category. We think it's a great choice all year round, but it's also the smart choice in these tough winter months, when drivers rely more on their vehicle's technology to keep them safe and in control."
Anyone who test drives an Alfa Romeo equipped with All-Weather mode in the last few days of January can take advantage of the five-year warranty and £2,000 deposit contribution currently being offered by the company. They can also get 5.5 per cent APR across the Giulietta range and save an extra £500 on any new Giulietta registered before 31 January.
To view the full Alfa Romeo range, see the CarBuyer Alfa Romeo reviews page.
Electric Citroen Ami to launch in the UK next year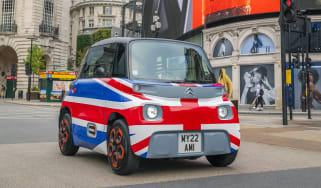 Electric Citroen Ami to launch in the UK next year
Top 10 best small estates 2021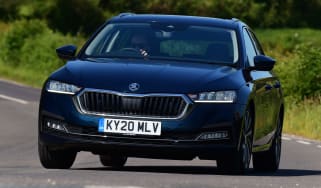 Top 10 best small estates 2021
Genesis G70 saloon review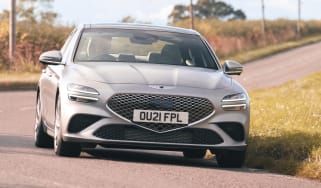 Genesis G70 saloon review