PCP vs HP – which type of car finance is right for you?
Find out the difference between a Hire Purchase (HP) and a Personal Contract Plan (PCP) for buying a new or used car with our handy guide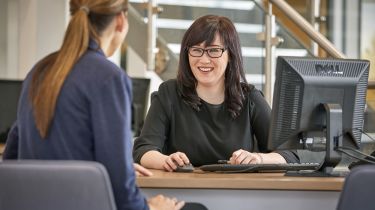 Car finance is a very popular way to buy a new or used car - in fact, over nine in 10 new cars are bought via monthly payments rather than cash. It can be tough to work out which is best for you and along with our comprehensive guide to the most popular types you can read on here to find out more about the two most popular options: hire purchase (HP) and personal contract plan (PCP).
It always pays to know exactly what you are signing up for with a car finance agreement, so you definitely need to know the difference before you go for PCP or HP. You'll be able to make a more informed decision and decide which one works best for your situation.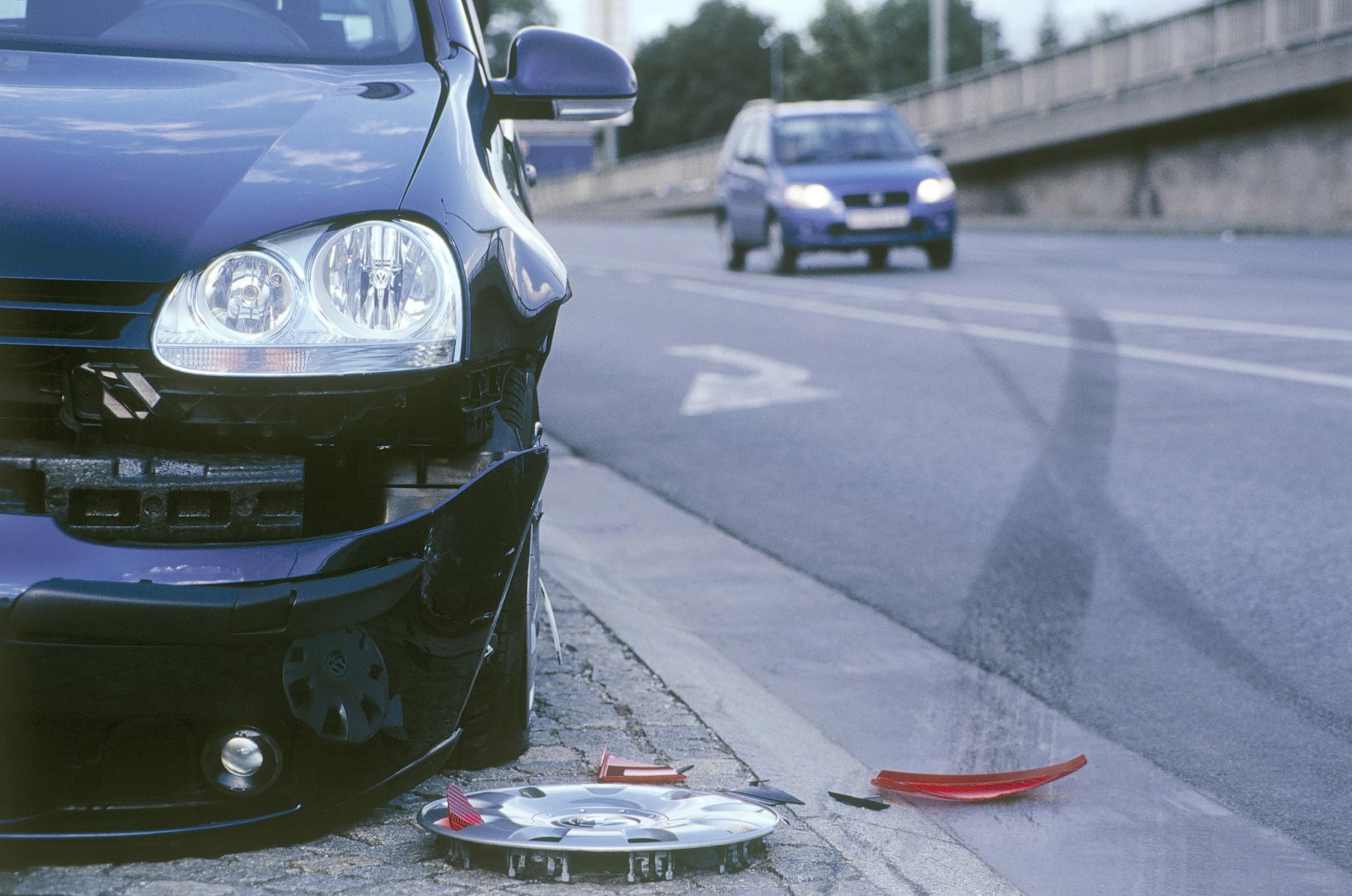 What is GAP insurance and why do you need it?
Read on to find out everything you need to know about both HP and PCP, including what they are and when to choose one over the other.
How do PCP and HP work?
With any kind of car finance, you're borrowing money to buy the car from a finance company, whether that's a firm partnered with the dealer or the manufacturer itself. Usually there's an upfront cost - either a deposit or an 'initial rental' - though this isn't always the case.
Then you'll pay back the rest of the loan over a longer period by paying monthly - usually this is over 12, 24, 36 or 48 months. With hire purchase, you'll pay back the entire value of the car in this way, so that at the end of the contract, you own the car.
A couple of factors determine how much you'll pay per month. The deposit and the number of months are the factors you can adjust as part of the agreement, as usually the interest rate (and therefore how much extra you pay in interest) is fixed. Remember to look at the annual percentage rate (APR) figure, as this helps you compare directly with other deals and offers. Sometimes manufacturers and dealers will offer 'deposit contributions' as a form of discount to make a particular deal more attractive.
At the end of the HP agreement you will have paid off both the amount the car is worth and the interest on the loan, so you own the car. Check out our guide to hire purchase for a full worked example.
PCP finance is a little different, however, because the amount borrowed is a lot less as a proportion of the cost of the car. As with a HP scheme, your initial deposit influences the balance that remains to be paid – the difference is that this is offset by how much the car will be worth at the end of the agreement. Crucially, it means that a monthly PCP payment on a new car will be far lower than a typical HP payment on the same car.
Every PCP is built around a figure often called the guaranteed minimum future value (GMFV). This can vary enormously from one car to another and you can sometimes find big differences between even trim levels and engine choices of a single model range. On a PCP you're effectively borrowing the difference between that figure and the price of the car – less the deposit you've placed. Like a HP, the amount borrowed will be divided across a given payment schedule, typically between 24 and 48 months.
Unlike HP, though, at the end of the PCP you won't have paid the entire cost of the car. The GMFV will still be outstanding. If you want to own the car outright, you'll need to pay an optional final payment, as it's typically known. Otherwise, you'll need to hand the car back to the retailer. Visit our personal contract plan guide for a full worked example.
Other deposits
Sometimes a small deposit is requested in order to secure a car in dealer stock. This is often taken before your financing options have been discussed. Depending on the dealer, this might be refundable or it could contribute towards your later finance deposit.
When should I choose PCP or HP?
The most important question is whether you want to own the car you're buying outright at the end of the finance agreement. While a HP scheme covers the entire purchase price of the car, PCP does not unless you make the optional 'final payment', which covers the remaining value of the car after your payment term has elapsed.
If, on the other hand, you plan to regularly change your car for the latest model, a PCP could suit you very well. PCP is popular amongst new car buyers who like to keep their car up-to-date - much like a mobile phone contract. A three-year (36-month) term is a popular length of PCP and is a common interval for motorists to consider a change of car.
There's also a high degree of flexibility – at the end of your payment schedule you have three options. If you decide to own the car outright, you can pay the 'optional final instalment' and after any additional fees, the car will be yours. Alternatively – and assuming the car hasn't picked up damage or excess mileage that would cause it to be worth less than the GMFV – you can hand the car back and walk away. The final option is to simply start again with another new car – thousands of motorists every year choose to do this and PCP is favoured by the majority of retail car buyers.
HP, meanwhile, is more commonly used when buying a used car, particularly one that's several years old and has lost a large proportion of its original value.
When will PCP be offered?
PCP is offered whenever a dealer can provide a guaranteed minimum future value (GMFV) for a car being sold. This is most frequently the case with brand-new or nearly new cars, because it's relatively easy for the lender providing the credit to predict future values.
Predicting the future values of used cars is rather more difficult, although PCP finance is becoming increasingly more widely available on 'nearly new' cars and prestigious models where depreciation can reach a plateau after a number of years.
PCP is also often offered at very attractive borrowing rates to encourage new car sales. In many cases, subsidies will be offered by the manufacturer, as we explore below.
What about 0% finance and other incentives?
A big driving force behind the popularity of PCP is manufacturer incentives – these can be very appealing and are more often offered to PCP customers than those using HP or other payment methods. The most common incentive takes the form of the 'deposit contribution' – a subsidy provided by the dealer as a kind of additional discount when choosing to pay using finance. It has the effect of boosting your initial deposit at no expense to you, thus reducing your monthly payment.
A 0% finance rate is rarely offered at the same time as a deposit contribution, but can have a similar effect on your monthly payment. The actual cost to the manufacturer is often similar – any subsidy is essentially money taken from its coffers – but many prefer to absorb the cost up front as an extra purchase incentive instead of forgoing interest for the duration of the finance scheme.
When 0% finance is offered on a HP scheme, the money to subsidise it has to come from somewhere – lending money involves certain costs. It's possible for such costs to be recouped by the manufacturer through the suspension of other discounts. So it's unlikely that you'll negotiate a discount and still be offered 0% finance.
There's no hard and fast rule as to when any purchase subsidies will be offered. However, such deals seem to be less commonplace among recently launched models, and are often very attractive when a model is soon to be replaced.
Can I cancel my car finance?
The short answer is yes, you can cancel car finance, but the process can be complex. In the event that you find yourself halfway through your PCP finance and your circumstances change - perhaps you've become a new parent and need a bigger car - it is possible to terminate your finance agreement early and begin another one.
To do this, you'll need to get a finance settlement figure from your lender. This will include the outstanding cost of the car as well as the final 'balloon payment'. The second step is to get your car valued, this allows its current value to be compared against the outstanding payments.
Essentially, the settlement figure is subtracted from your car's valuation, which then determines the amount of equity you have in your car. If this is a positive figure, meaning you have money leftover once the value of the car is paid off, you can use this cash as a deposit towards your new car and finance package. If, however, you have a negative figure, that remaining money will need to be paid before you can hand back the car - and, unless you have savings to use, you won't have money leftover to use as a deposit on another car.
Read more about the best new cars deals in 2019, advantages and disadvantages of PCP on used cars and should you buy a nearly new car.
Car finance made simple