What is guarantor car finance?
If you're struggling to get approved for car finance, a guarantor may be the answer. Read on for more information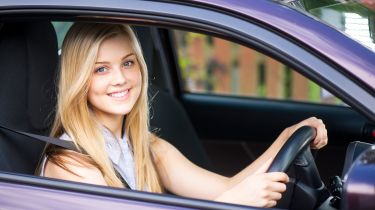 If you're looking to finance your next vehicle and struggling to get approval for car finance, guarantor car finance is an option you may want to consider. If you have a poor credit score or a limited credit history but know you can make the monthly payments of a finance deal, adding a guarantor can help you get approved for a loan or finance arrangement.
When applying for car finance, lenders take your credit history into account when deciding whether to approve an application, as they're checking that you can meet the payments you're signing up for. As for some drivers, such as younger drivers with no credit history, it can be a challenge to get approved as lenders aren't sure if you can meet your payments.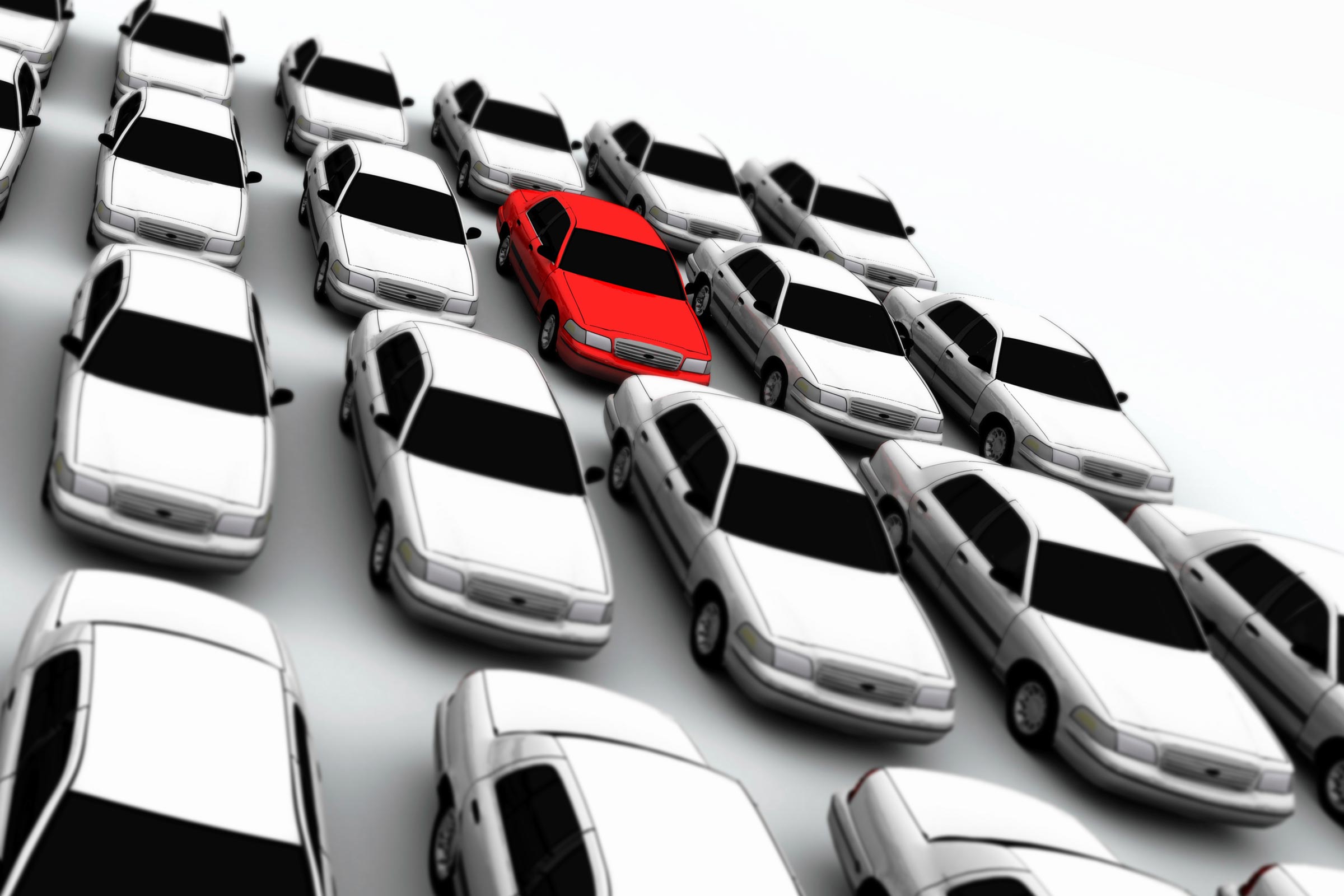 Getting car finance with bad credit
The main benefit of guarantor car financing is that it means you're not limited to buying a car for cash, as long as you can find someone willing to act as a guarantor for you.
Guarantor car finance explained
Adding a guarantor who has a good credit record to your car finance application can help you get approved. This would usually be a family member or a friend, because they need to trust that you can make the payments. As long as you keep up with your repayments, the guarantor won't need to do anything.
However, if you miss payments, the responsibility to pay falls to the guarantor. So you need to make sure that the person you ask knows what they're signing up for - and that they've agreed to meet the cost of the finance agreement if you cannot repay the full amount.
Guarantor loans for bad credit or a lack of credit history are different from a normal loan in that they require the borrower plus the person acting as guarantor to be assessed and credit-checked before the lender agrees to the loan.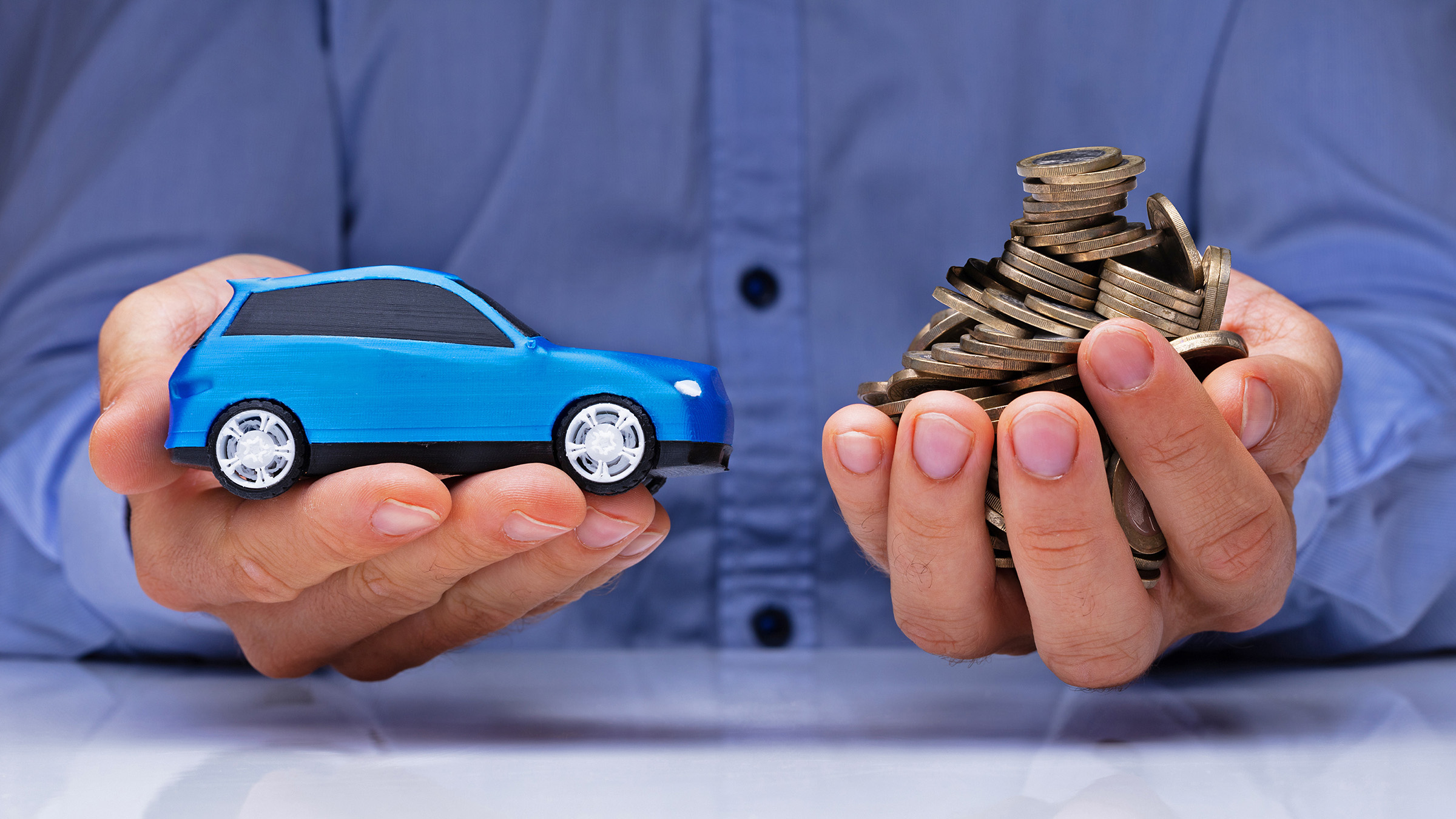 Car finance negative equity explained
Very often, a lender will want the guarantor to be a property owner over the age of 21, as opposed to a non-homeowner. The guarantor also has to be someone with whom the borrower doesn't already share finances.
The lender will assess the borrower's ability to make the monthly repayments regardless of how much the guarantor earns, but the loan is more likely to be approved if the guarantor has a secure job, decent salary and a good credit rating.
The other main difference is that the loan provider will pay the loan to the guarantor not the borrower. This gives the guarantor a final chance to change their mind and send the money back if they wish. It also allows them an element of control as to how the borrower gets the money i.e. as a lump sum or in instalments.
Guarantor loan problems
Even more so than a standard loan product, a guarantor loan should be considered very carefully by both parties involved. While the rates of interest aren't as high as on some payday loans, they can be as high as 40-50% APR, so you'll end up paying a huge amount in interest.
The other main thing to consider is the potential strain such a financial arrangement puts on the relationship between the borrower and the guarantor. If the borrower fails to make a monthly payment or defaults on the loan completely, it falls to the guarantor to foot the bill and this is likely to be a problem in most circumstances. If the relationship between the two parties sours for extraneous reasons, the loan arrangement would still be in place and could be used as tool in a wider dispute, e.g. the borrower refuses to make loan payments so the guarantor has to pay instead.
If you urgently need money to buy a car but suffer from a lack of, or bad, credit history, which prevents you from using normal payment methods such as PCP finance or a standard loan, a guarantor loan may be worth investigating. The interest rates are very high but if you have no other option, they can at least be a good way to improve your credit score if you keep up the monthly repayments.
If you're looking at finance methods for the purchase of a new car, take a look at our article on the other various deals and options available here. We also have articles on finance for used cars and the best cars to buy for under £150 per month.
Car finance made simple