Top 10 best cars for under £150 per month 2021
£150 a month is enough to get you a great set of wheels. We pick over the most attractive offers around right now.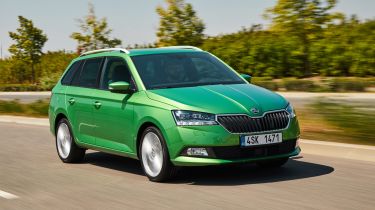 It's incredible to think you can buy a brand-new car, complete with a full warranty, the latest number plate and in the specification you want, for less than £150 a month. That's a brand-new car for less than you might pay a month for a used one.
And that's the beauty of a Personal Contract Purchase – or PCP – deal. Every manufacturer offers such a scheme, which are superb for allowing you to pay a larger or smaller deposit to increase or decrease the size of your monthly payments.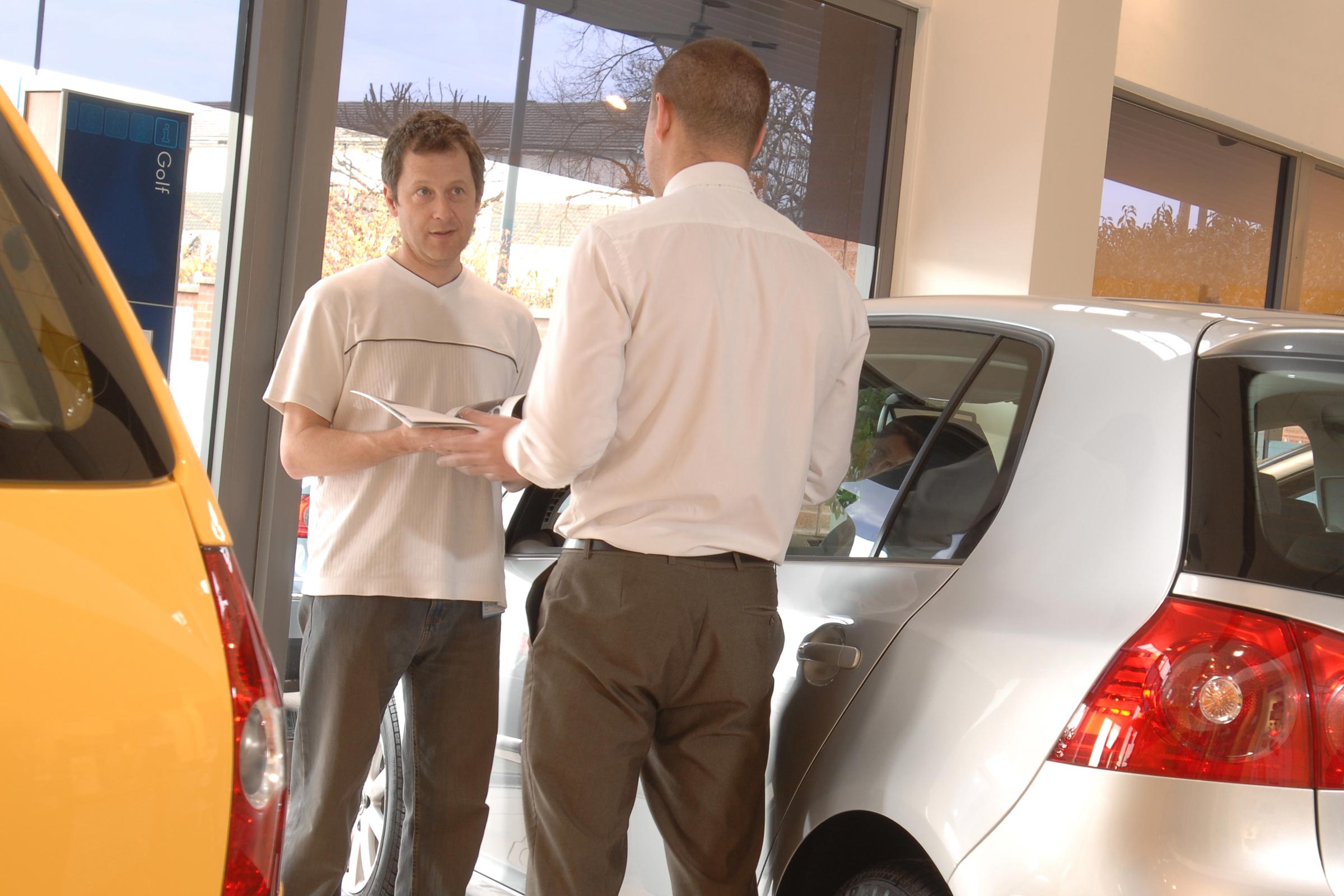 PCP deals explained – what is PCP finance?
You can even tweak the length and the mileage limit to suit your needs – the longer the agreement and the lower your annual mileage limit, the less you'll pay each month. What's more, so keen are dealers and car manufacturers for you to sign up, many offer low-rate, or even 0% APR, deals, as well as deposit contributions often running to thousands of pounds and other incentives besides.
PCP deals require an initial deposit and those monthly payments – usually (but not always) over three or four years. At the end of the deal, you have a number of options: pay the final 'balloon' payment to keep the car, use the car towards the deposit on your next car, or hand the car back and walk away. This flexibility appeals to many, but it's essential you understand the way the deal works and what you'll be paying and when.
For this list, we've stuck to a maximum deposit of £3,000, as we know that sky-high deposits just aren't feasible for many buyers. However, if you're willing to put more than this amount down as a deposit to lower your monthly payments, you can drive away in some more expensive machinery, including a Volkswagen Polo, Audi A1 and BMW 1 Series.
If you'd like to know more about PCP deals and other types of finance, head on over to our advice article, which features a handy jargon buster. Be sure to check out our weekly roundup of the best offers too, as being in the know can save serious money when buying a new car.
All offers and prices are correct at time of writing – here are the best new cars for £150 a month.
Skoda is generally seen as the 'value brand' in the Volkswagen Group, and that's certainly true of the Fabia, which you can get in hatchback or estate form for under £150 per month. We've chosen the Fabia Estate for this list, as it's comfortable, well-equipped and incredibly practical. Its 530-litre boot is actually a little bigger than the Ford Mondeo Estate's boot, a car that's much more expensive and much larger in size.
For this budget, you should be able to get a car in mid-range SE spec, which comes with all the essentials and extras most buyers want. The 94bhp turbocharged engine offers punchy acceleration and low running costs.
If you're looking for a stylish, practical, efficient and well equipped city car, it's not possible to do better than the Kia Picanto. It's easy to drive around town, thanks to great visibility and compact dimensions. Yet it doesn't feel out of its depth on the motorway – especially considering it's only available with a 1.0-litre petrol engine. You can get the Picanto in entry-level and mid-range '1' or '2' trim for less than our £150 a month budget.
The Suzuki Swift is renowned for being a great car to drive. While it's not the fastest hatchback on sale, taking 13.1 seconds to get from 0-62mph, it has mild-hybrid tech to aid fuel economy and is capable of returning up to 57mpg.
The entry-level SZ-L is well-equipped as standard. It sits on 16-inch alloy wheels and gets LED headlights, air-conditioning, digital radio with Apple CarPlay and Android Auto connectivity, a reversing camera and adaptive cruise control. With an annual mileage limit of 8,000 and a £2,500 deposit, the Swift costs under £150 a month on a four year deal.
Despite its compact dimensions, the Hyundai i10 is remarkably practical and easy to live with. The five-door-only i10 has a reasonably boxy shape, which means it makes the most of its interior space, with a big boot and more than enough space for four adults – five at a pinch. All models are well equipped, but it's the mid-range SE Connect that represents the best value for money, with equipment including an eight-inch touchscreen with a reversing camera, phone connectivity, sat nav and DAB radio. To get the SE Connect, you would be looking at around £150 per month over 48 months over the base-spec SE model.
The Micra may have been uninspiring in previous generations, but this new model is much more stylish and can still be had for less than £150 a month. The deposit may even be less than you think - you can get a mid-range Acenta with a 1.0-litre petrol engine with a £3,000 deposit to get payments below our threshold, which is a little less than the i10 and Picanto. You don't even have to live with just the basics, either, as Nissan includes a seven-inch infotainment screen, DAB radio and cruise control. The Micra also has a wide range of safety features and a five-star Euro NCAP rating.
The Suzuki Ignis must be one of the funkiest small cars on sale, and is one of the smallest and cheapest ways to get four-wheel drive. There's enough space for four adults to sit comfortably, a bigger boot than the class-leading city car (the Hyundai i10) and reasonable fuel economy. The entry-level SZ3 and mid-range SZ-T are both within budget and, if you can stretch to the SZ-T, it includes sliding, split-folding rear seats, a reversing camera and alloy wheels. We'd also recommend speccing Suzuki's autonomous emergency braking system if you can, as it massively improves the Ignis' safety score.
The funky Citroen C1 shares all the attributes of the Toyota Aygo and Peugeot 108, but is perhaps the most chic-looking of the three. It offers huge scope for customisation, plus a lengthy equipment list on most trim levels. Pretty much any C1 is available for around £150 a month. With a £3,000 deposit, you can get the regular five-door C1 and the range-topping C1 Airscape in the Shine trim level for under £150 a month. Airscape models replace the solid roof with a fabric roof that can be rolled back, essentially turning the C1 into a mini-convertible.
We bet you didn't expect to see a family SUV on this list but the Dacia Duster is excellent value-for-money and makes other SUVs look rather expensive. You don't get a desirable badge but you do get low monthly payments - The no-frills Access model and the mid-range Essential and Comfort variants are available for around £150 after a deposit of £3,000. Essential does what it says on the tin; there are few luxuries but you do get split-folding rear seats, Bluetooth, digital radio, air con and a height-adjustable driver's seat.
Your local Fiat dealership is the place to go if you want a new car and don't have much money set aside for a deposit. For a deposit of £1,600 you can secure a Fiat 500 in Pop trim for £150 per month.The Pop gives you the 500's cute looks, plus LED daytime running lights, Fiat's City Steering function and a radio with a USB connection. Lounge is the next trim up and it's much better equipped, but obviously you'll need a higher deposit if you want to get this for £150 per month.
Like the Dacia Duster, the MG ZS is a crossover for the price of a well-equipped city car, although its 1.5-litre engine isn't particularly economical so you won't see savings at the pumps. Still, the interior is a pleasant place to be, the boot is big and the car comes with a surprisingly long equipment list; the mid-range Excite gets cruise control, Apple CarPlay, sat nav and alloy wheels. It's currently within budget for a deposit of £2,500 on a 0% APR deal, so you may need to fork out a little more when MG isn't offering no-interest deals.
Unsure as to whether PCP or HP finance is right for you? Check out our guide PCP vs HP to find out which finance is right for you.