Kia Rio hatchback review
"The Kia Rio is a practical small car that's cheap to run, but it's a very bland choice"
Pros
Long warranty
Cheap to run
Large boot
Cons
Dull steering
Bland styling
Strength of rivals
The Kia Rio supermini has always been a sensible choice, but these days it's more of a pragmatic purchase than a bargain-basement special. This is because the car has improved a huge amount since it first went on sale in the UK, although its reputation for being practical but a bit dull is still true to some extent.
The Rio is a rival for popular models such as the Ford Fiesta, Renault Clio, Vauxhall Corsa, SEAT Ibiza, Hyundai i20 and Skoda Fabia, as well as the Honda Jazz and Toyota Yaris. The Rio's niche within this market is the fact it comes with an outstanding seven-year warranty, so it will really appeal to cash buyers who want to keep the car for years to come. It's also roomy inside for its size and really well equipped.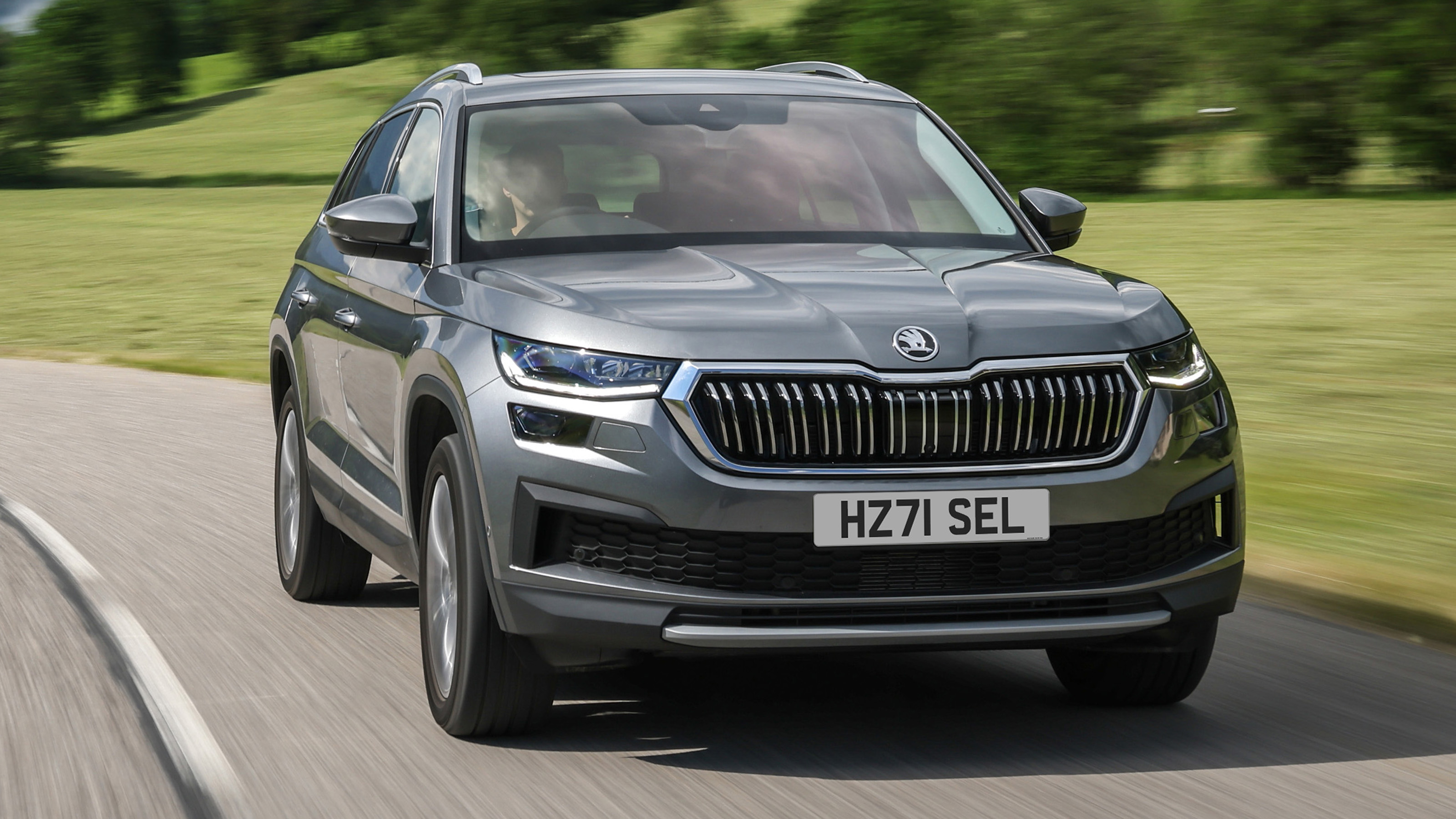 Top 10 most reliable cars 2022
The Rio falls behind rivals in most areas, though. If you want something that's fun to drive then a Ford Fiesta or SEAT Ibiza will be a better choice, while the Skoda Fabia is more practical. The Honda Jazz and Toyota Yaris offer hybrid power, while the Corsa is even available as an electric car. 
The Rio's engine range comprises one 1.2-litre petrol unit and two 1.0-litre petrols. Unlike in the old days where engine capacity meant more power, it's the opposite here: the larger engine is the entry-level car and has 83bhp, while the 1.0-litre models have 99bhp and 118bhp. 
More reviews
In-depth reviews
This is because of turbochargers and 48-volt mild-hybrid tech that help boost the power and efficiency of the three-cylinder motors. The 118bhp version also comes with Kia's iMT manual gearbox, which has clutch activation by wire rather than a mechanical action - this helps boost efficiency and makes the clutch a bit lighter, though all versions have a very easy-to-use pedal. There's no automatic version.
The less expensive 83bhp 1.25-litre engine is capable of returning over 49mpg. Plus, for those who still want fuel efficiency but whose driving is mainly urban, the 99bhp petrol engine still returns over 52mpg.
Further adding to the Rio's common-sense credentials is its spacious interior. It's now available as a five-door only, so access to the front and rear seats is easy and nobody on board is likely to feel claustrophobic. Nor is your luggage likely to complain of being cooped up – there's 325 litres of boot capacity, which is about 10% more than a Fiesta.
Even the Rio's trim levels are sensibly named, dubbed simply 1, 2, and 3, although the range-topping model is known as GT-Line S. Even the entry-level 1 trim includes air-conditioning, which hasn't always been standard on the most basic cars in this class, and 2 versions onwards get a new eight-inch touchscreen. It should be noted that you can only choose the most powerful petrol engine in the 3 trim and above. We recommend the mid-range 2 in 99bhp 1.0-litre form as a good all-rounder.
Although the Rio has plenty going for it, it's no class leader in this tough segment. While many will appreciate its no-nonsense character, it doesn't really excel in any one area and its rather sedate looks and driving experience mean it won't be a car you buy with your heart. However, if you're more interested in hassle-free and affordable transportation, there's no ignoring that long warranty, nor the fact that the Kia Rio finished in second place out of the top 75 cars in our 2021 Driver Power owner satisfaction survey.