What is Bluetooth?
In-car Bluetooth technology lets you play music and take calls without touching your phone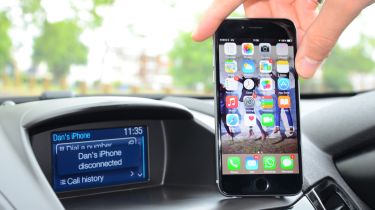 Using your phone while driving is rightly illegal, but there are several ways to keep connected while you're on the move. On newer cars that could be through Apple CarPlay or Android Auto, or through in-built Wi-Fi, while using Bluetooth is another common way to pair your phone with your car's radio screen.
Bluetooth was developed in 1994 as a way to reduce cabled connections between devices, without losing the security. Its name comes from the 10th century Danish king, Harald Bluetooth, because it brings devices together in the same way as Harald united tribes. Most Bluetooth devices have a range of about 10 metres, so the devices you pair will lose connection if you increase the distance between them.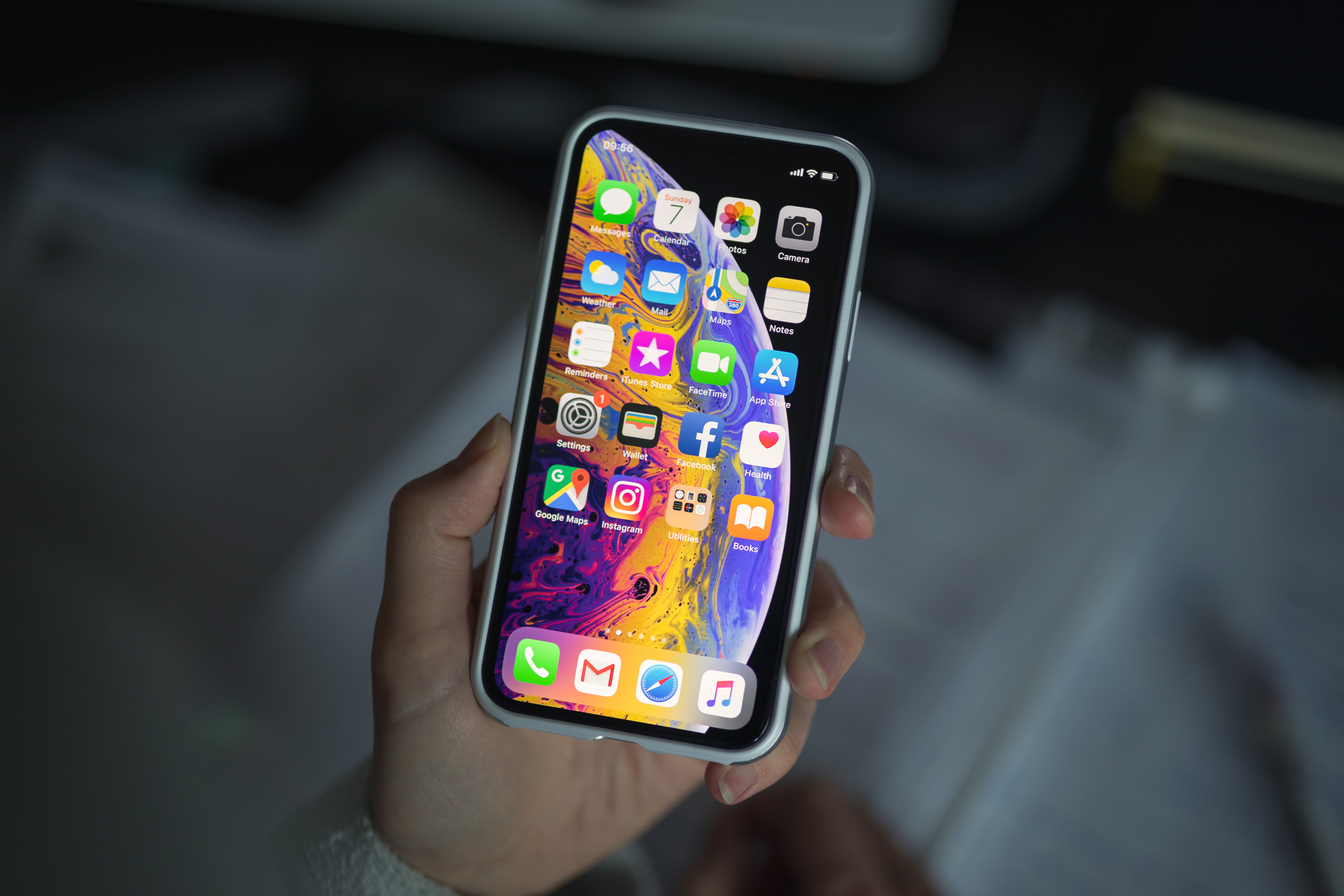 Best free driving apps for your iPhone or Android phone
Handily, Bluetooth devices can remember their pairings with other devices, and can reconnect automatically if you allow it. That's very useful when it comes to cars, because your phone can automatically connect to your car as you turn it on. Once it's set up, you don't have to spend time pairing your phone and car every time you get in.
How does Bluetooth work?
Like your Wi-Fi and radio at home, Bluetooth uses short-distance radio-wave technology to transfer files and data from one device to another. Bluetooth isn't as powerful as Wi-Fi, and isn't so prone to interference. A number of different 'channels' are available to ensure that Bluetooth devices can connect securely and without interruption, although, like Wi-Fi, thick walls and suchlike can reduce connectivity.
Bluetooth devices regularly shift channels or frequencies, and the connections are encrypted, so Bluetooth is considered quite a safe way to share information. You can turn off Bluetooth on your phone or car if you want.
Bluetooth in cars and vans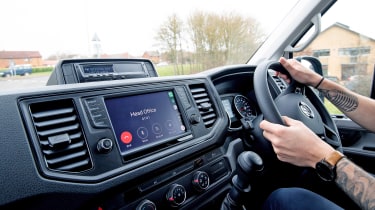 Bluetooth is a great thing to look for in a car, because it allows you to safely make and take phone calls while you're driving. You can also play music and podcasts from your phone and apps, but these are two different functions and not every car with Bluetooth has both. Early cars fitted with Bluetooth may only have phone or audio streaming.
If your car doesn't feature Bluetooth, there are aftermarket devices that can connect to your phone. These can either be plumbed into the car to allow the music and phone call sound to come through the car's speakers, or clipped to interior trim with the Bluetooth device featuring a speaker and microphone. The latter type is usually cheaper and easier to remove. Alternatively, if your car's radio is easily changeable, you can change the head unit to one with Bluetooth included.
Is Bluetooth free?
Bluetooth isn't a subscription service or anything like that, so if your devices have it you can use it for free. Of course, if your car doesn't have Bluetooth and you'd like to use it, you'll need to buy an adapter.
Cars with Bluetooth fitted
You'd be hard-pressed to find new cars without Bluetooth these days. Even the cheapest city cars and most vans tend to offer Bluetooth as standard, with both audio and phone connectivity.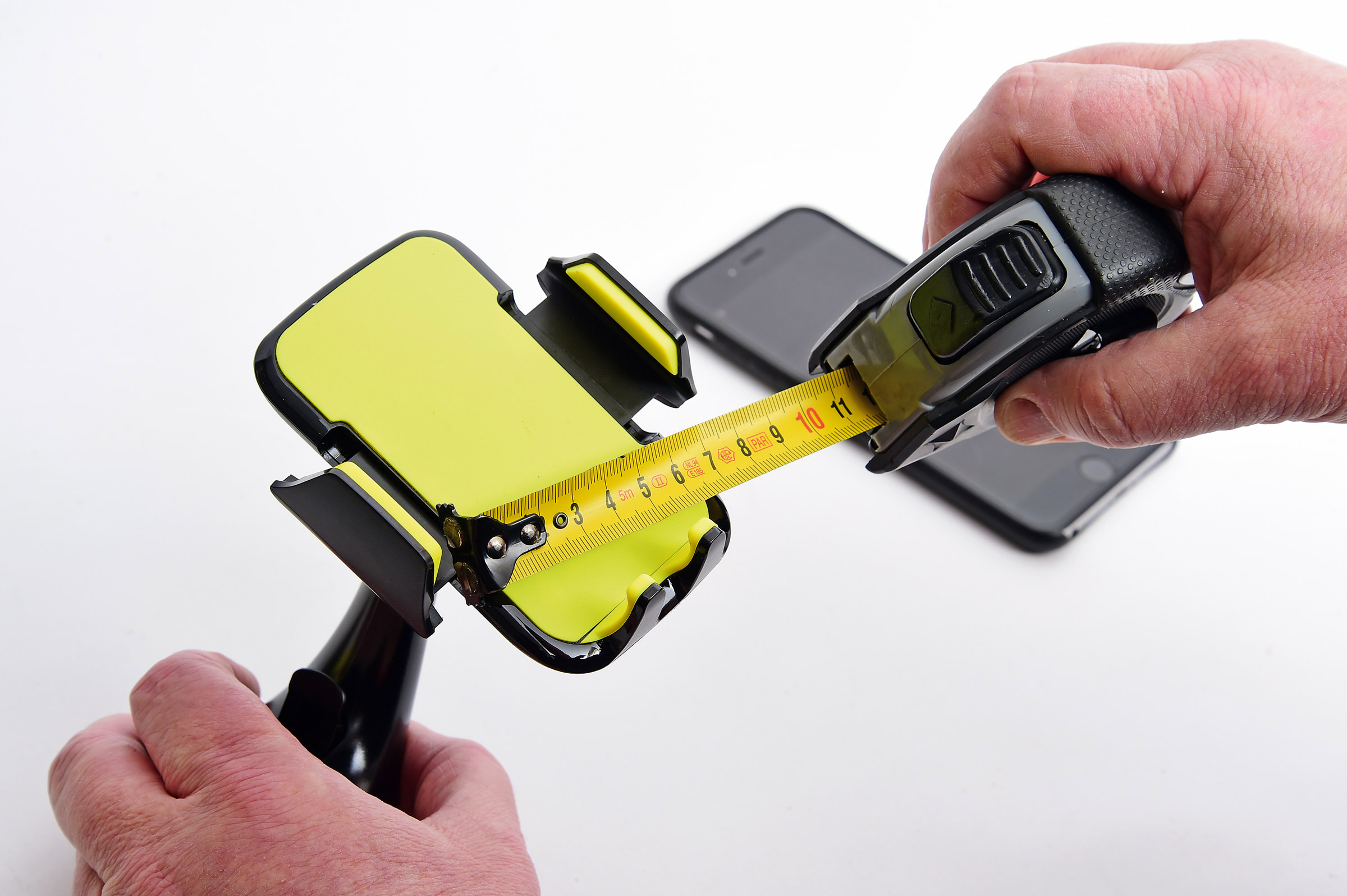 Best in-car phone holders
Bluetooth connectivity became more popular in cars as mobile phone usage increased. By the mid-2000s, it was beginning to be a regular feature in cars, with the technology first applied to more expensive models before trickling down to cheaper cars. On many cars, such as the Mk7 Ford Fiesta and Mk8 Honda Civic, it was an optional extra or became available on higher trim levels.
Our sister site BuyaCar has a list of cheap used cars with Bluetooth, which may appeal if you're in the market for a used car and want to ensure it has the connectivity.
Car technology made simple