What are adaptive dampers, and how do they work?
Adaptive dampers are an advanced vehicle technology that improves the comfort and handling of your car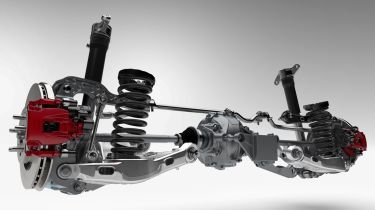 Driving a car in a sporty and enthusiastic manner around twisty B-roads can be an exciting experience, but buyers also expect modern cars to be more comfortable, with a good compromise for everyday driving. This is where cars fitted with adaptive dampers come into their own, as they feature an advanced suspension system that can change the car's ride comfort and handling at the touch of a button.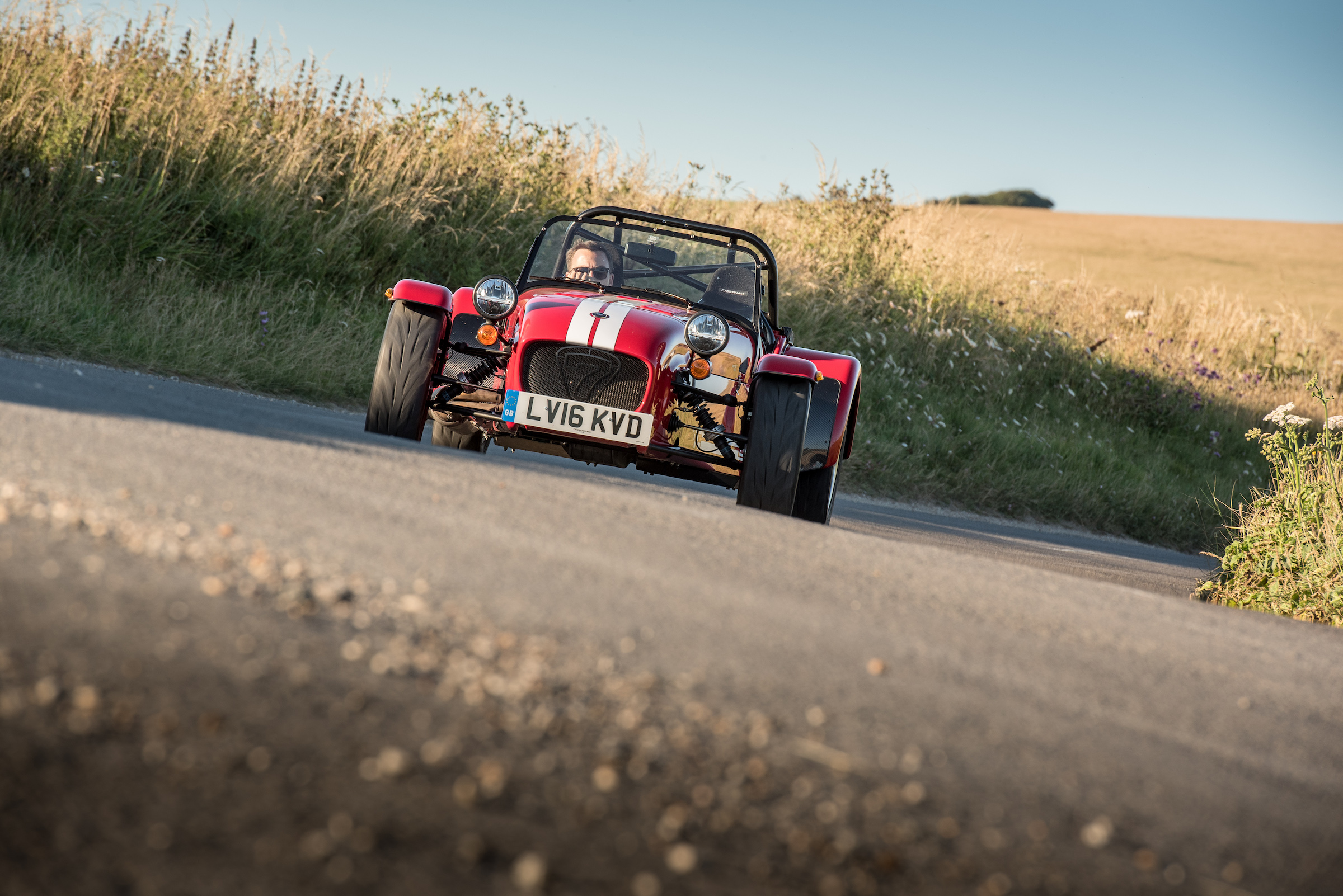 Top 10 best driver's cars 2022
Most cars fitted with standard suspension are tuned for a compromise between handling and refinement, meaning that the ride quality cannot be adjusted. In a car fitted with adaptive dampers, the driver has the ability to change the characteristics of a car's suspension via switchable driving modes, ranging from 'normal' or 'comfort' settings that are best suited to normal driving, or 'sport' and 'track' settings that stiffen the chassis and responses for even sportier driving. 
In this guide, we explain what adaptive dampers are, the different types available, and how they work. 
How do adaptive dampers work?
There are several types of adaptive dampers available, but each follows the same basic principles to adjust the feel of a vehicle's ride and handling. 
The most common type of adaptive dampers are valve-actuated. This type uses an electronically controlled valve inside the damper to control the rate of fluid flowing through the piston – restricting the flow to make the damper firmer, or opening it fully to soften it up. 
Another common type of adaptive damper is magnetorheological, which is sometimes referred to as MagneRide - a system used in performance Audi models. This uses a monotube design (a single fluid reservoir), which is filled with magnetorheological synthetic oil. Contained within the fluid are small iron particles, which are activated via the magnetic coils in the damper, making the particles align together. This process doesn't thicken the fluid in the damper, instead the alignment of the particles solidifies them, making it harder for the damper to move up and down. To control the damper stiffness across different settings, the magnetic field can vary in strength, which allows the car's system to control the firmness or softness of the damper. 
The final type is air suspension. This type of damping setup replaces conventional coil springs with airbags or air springs. These are operated by an air compressor, which can fill the air springs or airbags to vary the ride height of a car. This type of setups can also vary the damping firmness as well on models fitted with air springs. Essentially, the air spring is split into three separate sections, often referred to as a three-chamber setup. In a three-chamber configuration, a solenoid valve controls two of the three chambers, increasing the volume of air to soften the suspension or fully depleting it to firm up the ride. In its firmest setting, the smallest air chamber operates on its own. 
The specific details of these processes are highly complex and best left to the engineers. These systems allow the suspension to be made firmer or softer from the car's interior at the click of a button, which is all we drivers need to know.
What cars have adaptive dampers?
Audi, BMW, Mercedes and Range Rover are just a few examples of car manufacturers that offer adaptive dampers with their vehicles. You'll often find this advanced type of suspension in high-end luxury or sports cars where no expense is spared in the pursuit of comfort and refinement. However, this technology has also filtered its way down into hot hatchbacks, sports saloons and even SUVs – where the range of abilities required by the owner is greater than ever.
Many car manufacturers offer adaptive dampers as an optional upgrade, so if you are in the market for a new or used car, be sure to check whether the vehicle specification includes adaptive dampers.
How much do adaptive dampers cost?
Adaptive dampers can be a costly upgrade when buying a new car. Depending on the make of car you want to buy, adaptive dampers could cost anywhere from around £400 to over £4,000 or more on some models. It is worth checking with your dealer how much adaptive suspension costs for specific car models and whether it is included in any equipment packages. 
Adaptive dampers can be a sought after option in used cars, so you may need to pay a higher premium to get a car with this added luxury. Adaptive dampers are usually listed on the car's advertisement, but it may be worth checking whether the specification and extra equipment are listed in the vehicle's handbook to be sure. Any additional equipment will be listed here, including adaptive dampers.
Are adaptive dampers worth it?
While adaptive dampers may demand an additional premium over regular suspension, the added versatility and practicality of the system makes it a desirable choice. Cars equipped with adaptive dampers typically deliver a smoother driving experience in their most comfortable setting while also offering a stiffer and more engaging drive when the sports mode is selected. 
If you plan on using your car across a variety of different road types and value both comfort and sportiness, adaptive dampers may be a perfect choice for you.
Car technology made simple