What is air suspension, and how does it work?
Air suspension uses pressurised air to provide a cushioned, smooth ride, but has some potential drawbacks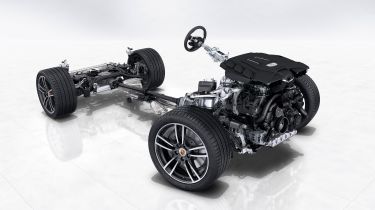 In times gone by, air suspension would have been available only on the largest, heaviest vehicles such as lorries and cargo hauliers, but this unique technology is now fairly common in road cars as well. Air suspension is offered for many modern SUVs, luxury cars, and even regular commuter cars from brands such as Audi, BMW, Mercedes and Land Rover.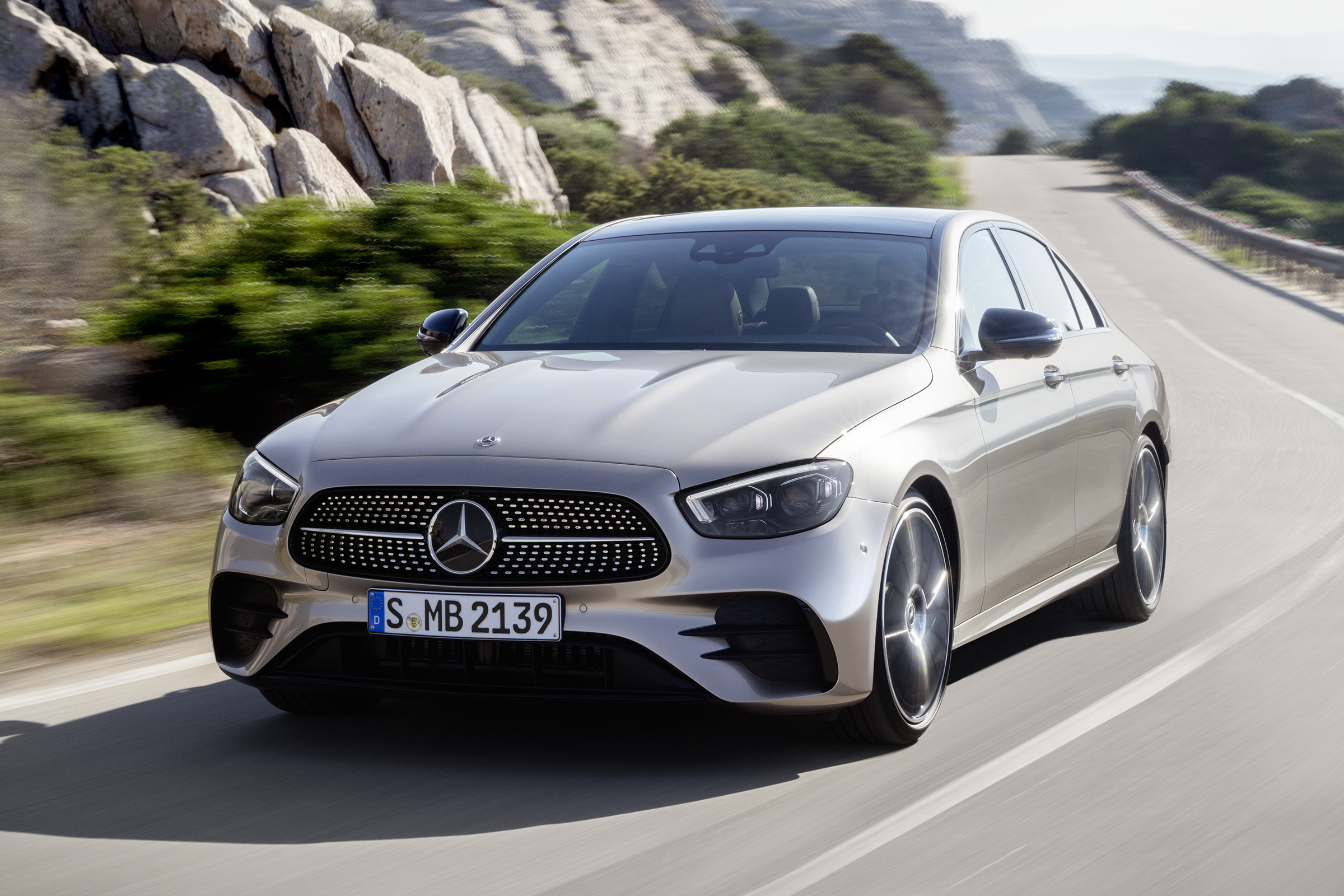 Top 10 most comfortable cars 2022
This suspension system can make your car feel smoother to drive and soften the impact caused by bumpy roads and potholes. Where traditional suspension systems use a coiled spring and hydraulic damper to absorb the impact of rough or uneven road surfaces, an air suspension system uses a pressurised chamber and other onboard equipment to give a relaxing ride. 
It's a technology with a range of advantages over traditional suspension, although it also comes with some caveats. To understand more, let's get into the pros and cons of air suspension to help you figure out whether it's worth the added cost. 
What are the advantages of air suspension?
An air suspension system can be adjusted in real-time depending on the conditions of the road, helping to improve comfort and quality while driving across a variety of road surfaces. It can provide a buttery-smooth riding experience, so if you're looking for a model that can make light work of potholes and road bumps, then a car or SUV with air-suspension could be the answer.
An added benefit of air suspension is the ability to raise the ride height of the vehicle rapidly with the touch of a button. This can be useful in situations where you may need to increase your vehicle's ground clearance, such as traversing rocky terrain. So, if you plan to tackle off-road terrain in your car, air suspension may be a worthwhile feature for you. 
The system can also decrease air pressure to lower the overall height of the vehicle, or even just the front or rear of the car. Thanks to air suspension, loading or getting in and out of tall vehicles such as SUVs and large off-road vehicles can be a breeze. Lowering the suspension can also help reduce your car's overall drag, which in turn helps improve the vehicle's efficiency and reduce fuel consumption, particularly at motorway speeds – many cars with air suspension do this automatically. 
What are the disadvantages of air suspension?
While air suspension can increase the comfort and performance of a vehicle, there are some potential disadvantages as well. Air suspensions are highly complex, with many intricate technologies and mechanisms that depend on one another to make the overall system function. As a result, problems such as air leaks are not uncommon and can end up costing owners a lot of money later on down the line. The main disadvantage for those considering air suspension is the cost of potential repairs. 
If the car is still under the manufacturer's warranty, then this won't be too much of a problem as the cost of repairs will be covered. However, an ageing vehicle with air suspension will become increasingly prone to malfunctioning, so this is worth bearing in mind if you are considering holding onto a car equipped with it, or buying a used model.
How much does air suspension cost?
Prices vary depending on the make and model of your car; however, air suspension systems can cost between a few hundred pounds for cheaper aftermarket options to several thousands of pounds on high-end luxury cars. It is worth checking with your car dealer how much they charge for air suspension before making a purchase.
Repairing damaged air suspension also depends on the type of vehicle it is equipped to; however, you can expect to pay between £300 and £1,500 for a single replacement air suspension unit.
Car technology made simple