What is keyless entry and keyless start?
We explain how keyless entry and keyless start systems works and whether you should get them on your next car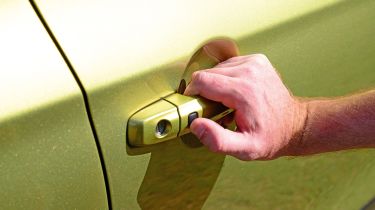 When you are struggling with seemingly countless bags from the supermarket, stopping to find your car keys from your pocket can be difficult and often rather precarious.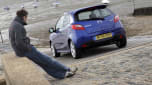 What to do if your keys are locked in the car
However, many cars offer a feature which eliminates this inconvenience and makes entering and exiting your car much easier. Keyless entry, as its name suggests, will unlock your car as you approach it, without the need to reach into your pocket to retrieve your keys. When you step inside your car, keyless start will also start your car at the press of a button, without the need to insert your keys into the ignition. But how does it all work?
How does keyless entry work?
Keyless entry and keyless start systems both make use of radio waves which are emitted from the car itself. These radio waves are picked up by a sensor within your keyfob.
If your car has keyless entry, placing your hand on the door handle (or on a button mounted on the handle itself), sends out a signal, and if it detects the keys in your pocket, the door will unlock. Likewise, once you've turned off the engine, have closed the doors and walked away - the car can detect that the key is gone and will, in turn, lock itself. This can be handy if you frequently forget to lock your car.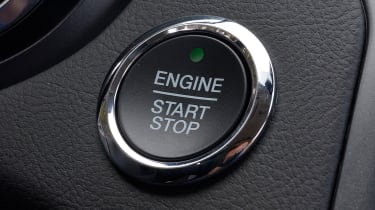 The principle is the same when it comes to keyless start systems. Pressing the car's Start/Stop button will activate the signal and, if the key fob is in proximity, the car will start. Note, some cars can have keyless entry but not keyless start, or vice versa.
For added convenience when carrying items, some cars come with a hands-free tailgate. These systems often utilise a sensor mounted below the rear bumper in which with a simple wave of your foot can unlock and open the boot. Of course, this still requires you to have your key in your pocket.
However, some cars relinquish the need for a physical key by using apps and/or data on your phone. Many high-end models can be unlocked by simply tapping your phone against the door or B-pillar. 
Is keyless entry worth it?
Keyless entry and keyless start systems are convenient, but far from essential features. While they do make entering and starting your car much easier, systems like this can come with a mountain of problems. 
For starters, if the battery dies on your key fob, this can make it very difficult to enter or start your car. While many cars have the ability to warn you of a low car key battery and others have alternate ways to start the car, there is always the possibility of being left stranded.
Another problem is the rise of keyless entry car theft. Thieves are now able to exploit the technology by mimicking the signal from your key to unlock the car. While there are ways to avoid this, the increased susceptibility to theft may be a concern to some.
Finally, there is the issue of cost. While many expensive cars get several of these features as standard, cheaper cars typically only have keyless entry/start available as expensive options – if at all. For example, keyless entry and start costs around £350 on the Volkswagen Polo, while other manufacturers may charge significantly more. 
Partnership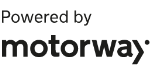 Need to sell your car?
Find your best offer from over 5,000+ dealers. It's that easy.
If you're on a tight budget, your money may be better spent elsewhere – on features such as Blind Spot Monitoring, for example.
Looking for a car that is compact, yet luxurious? Check out our list of the top 10 best small luxury cars
Car technology made simple