What is lumbar support in a car?
Lumbar support is fitted to the seats of some cars to help passengers maintain good posture and prevent lower back pain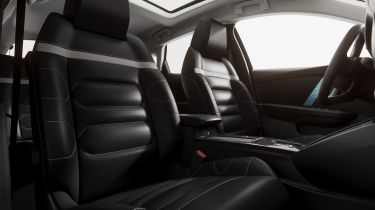 A well-designed lumbar support system can make time spent behind the wheel more a comfortable and enjoyable experience, while also aiding the passenger's health and promoting good posture. This can help to alleviate the strain placed on the lower back and lower any chances of lower back problems popping up in the future.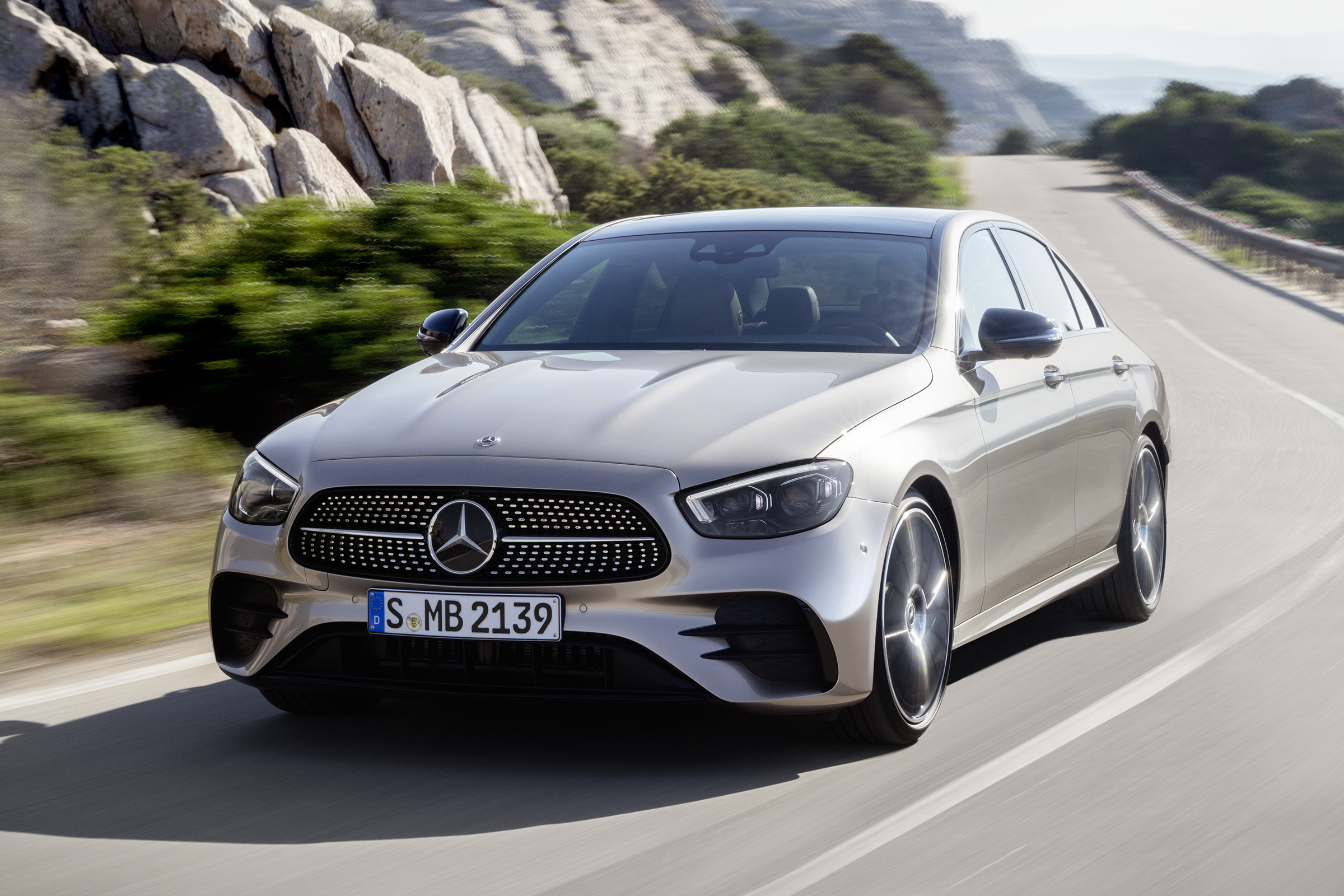 Top 10 most comfortable cars 2022
Luckily most vehicle manufacturers rank occupant comfort as one of the top priorities for car design, and equip their vehicle's seats with lumbar support in an effort to combat this problem.
When a seat isn't well designed, being in a car for a long period of time can be an uncomfortable experience. The worst vehicle seats are primarily designed around maximising space for passengers with little concern for the occupants' posture and overall health. As a result, passengers can slump after long periods sitting in the car, placing increased pressure on the lower back and increasing the risk of lower back pain arising.
How does lumbar support work?
Lumbar support promotes good posture by propping up the natural curvature of the spine. The bottom of the seat back extends outwards, acting as a wedge between your back and the car's seat to support your lower back's natural inward curvature, preventing this fragile region from bearing the weight of your body.
Without lumbar back support, your back muscles need to work much harder to maintain proper posture and spinal alignment. Even if you are able to prop yourself in a well-postured position, back muscles gradually weaken over time, causing occupants to naturally slouch and sit in improper positions. This can place a heavy strain on the discs in our lower back, causing problems that worsen over time.
Lumbar support cushions 
If your car does not include lumbar support from the factory, a lumbar support cushion may be a worthwhile purchase to help protect your lower back while driving. A lumbar cushion works in the same way as a fully-fledged lumbar support system by supporting the natural S-shape of your spine. 
The cushion simply sits in place at the base of your car's seat and the passenger manoeuvres it into a comfortable position. There are plenty of lumbar support cushions available, so it is worthwhile double-checking whether the cushion fits your vehicle's seats before making a purchase.
Cars with lumbar support
Lumbar supports are most prevalent on newer cars as a result of their growing popularity, although some older higher-end cars also include the feature. 
An easy easy way to tell if a car includes lumbar support is to check whether the car seats are flat or feature a bump in the lower section. This is the lumbar support, and if it is visible then it is worth checking whether it features manual or electric adjustability as this will allow you to fine-tune the support for maximum comfort. 
Lumbar support is often included in the front seats but left out of the rear, though if you frequently carry passengers it is certainly worth adding lumbar support cushions in seats not already fitted with it. Your passengers' backs will be thankful for it!
Is lumbar support worth it?
We think any type of lumbar support is a great investment in your short and long term health. Whether it is included in your vehicle's seats by the manufacturer or you choose an aftermarket option such as a lumbar support cushion, you will be helping to alleviate pressure from your lower back and help protect yourself against short- and long-term pain. 
Given the amount of time we spend behind the wheel of our car's, this small piece of equipment could make a massive impact on your future health and wellbeing. 
Car technology made simple