2010 Mercedes SLS AMG Gullwing images
This is the new 2010 Mercedes SLS AMG Gullwing. A 570hp can of Red Bull on wheels.
The images of this stunning looking machine have been timed to perfection in an attempt to off-set the hype around McLaren and their new MP4 12C supercar, unveiled earlier today.
[See the latest issue of the iMOTOR digital magazine here]
This news was leaked onto the Internet as the official release date is tomorrow with the unveiling at the Frankfurt Motor Show. But, as with any good story, timing is everything.
Talking of timing, the SLS can reach 62mph from standstill in a gut wrenching 3.8 seconds and go on to reach 197mph, thanks to the help of a brand new seven-speed dual clutch transmission.
Boasting a muscular, more angular nose section than the legendary 1950s 300 SL, the new Gullwing packs 570hp and 650Nm of torque.
The naturally aspirated 6.3 litre AMG V8 which is located deep behind the front axle, befits the front-mid-engined layout and helps achieve a 47/53 weight distribution.
In an attempt to keep weight low, a lesson they learnt from the SLR McLaren, Mercedes have used aluminium body and wishbone suspension parts along with carbon ceramic brakes.
Rolling on forged wheels and available in several shades of silver and a red, the SLS AMG will cosset the driver amongst the company's finest leather and alcantara.
Priced at around £150,000 the big Merc' will be on sale by early 2010. We can't wait.
Source: autoblog.it
Words: George Chapman
Engine management light: top 5 causes of amber engine warning light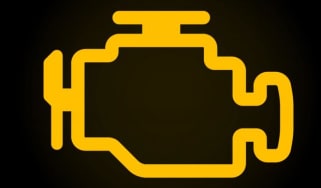 Engine management light: top 5 causes of amber engine warning light
Best new car deals 2023: this week's top car offers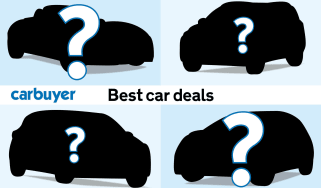 Best new car deals 2023: this week's top car offers
Tesla Cybertruck finally delivered: specs, prices and UK availability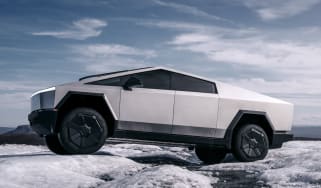 Tesla Cybertruck finally delivered: specs, prices and UK availability