270hp VW Golf R revealed
VW has taken the wraps of its hottest Golf. But not only is the 270hp VW Golf R fast, it's clean and green too. Ish.
Much like the German police, the new VW Golf R is understated but fast. How fast? Well, thanks to its 270hp 2.0-litre turbo engine and new hydraulic four-wheel-drive system, the DSG-equipped Golf R can manage the 0-62mph sprint in just 5.5 seconds (5.7 if you change gear yourself). Top speed for both cars is pegged at 155mph.
[See the latest issue of the iMOTOR digital magazine here]
To compliment the power upgrades, the Golf R gets lowered and uprated suspension, a revised ESP system and tweaked steering too. And of course, there's the usual oh-so-subtle VW styling tweaks - slightly more scoopy bumpers, a little wing and twin exhausts - to mark out the fastest Golf of them all.
But while this is all very nice, from what we can see the Golf R uses roughly the same four-wheel-drive system and engine as the last generation Audi S3. And it'll cost £28 grand when it goes on sale next year. The Golf's 33.2mpg aside, surely a second hand Audi makes more sense?
New 2024 Porsche Panamera – new looks, interior, and Turbo E-Hybrid model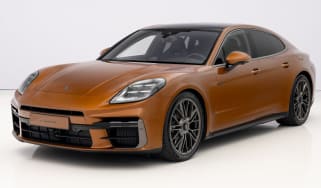 New 2024 Porsche Panamera – new looks, interior, and Turbo E-Hybrid model
Best new car deals 2023: this week's top car offers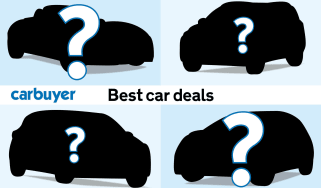 Best new car deals 2023: this week's top car offers
Toyota Yaris Cross updated for 2024 – new tech, trim and hybrid option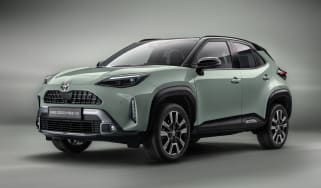 Toyota Yaris Cross updated for 2024 – new tech, trim and hybrid option