Abu Dhabi Police Nissan GT-R
Everything is just that bit more extreme in Abu Dhabi from the height of the buildings, to the heat to the speed of the police force's new Nissan GT-R interceptor.
[See the latest iMOTOR magazine here]
In a country that's pretty heavy on supercars, the Abu Dhabi police has just taken delivery of just about the only car that's capable of keeping up - the Nissan GT-R. The slogan on the side is "we ensure your safety... in the fastest way." Nice.
What is AdBlue?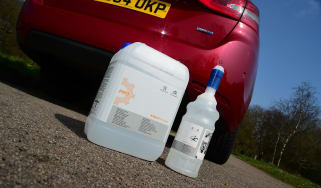 Top 10 best company cars 2021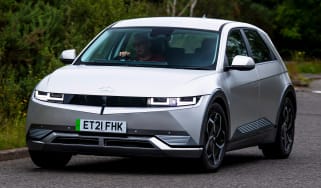 Top 10 best company cars 2021
Genesis GV80 SUV review