Alfa Romeo MiTO Cloverleaf confirmed
Alfa Romeo MiTO MultiAir sees the return of the motorsport-derived Cloverleaf name.
Aimed square in the jaw of the Mini Cooper S, the 170hp Alfa Romeo MiTO 'Quadrifoglio Verde' or Cloverleaf as it will be badged in the UK, will be on show at Frankfurt next week.
Change the colour of the new McLaren MP4-12C here
This comes as the hottest MiTO, the GTA was canned due to the current economic climate. Nevertheless, the cloverleaf branding is famous for representing Alfa Romeo's strong motorsport heritage.
Powered by the most powerful version of the new 1.4 MultiAir engine that will also power both 105hp and 135hp versions, the Cloverleaf is tuned to produce 124 hp/litre, a benchmark for this category and Alfa Romeo for that matter.
Sprinting from 0-62mph in just over 7 seconds and producing just 139 g/km of CO2, the Cloverleaf MiTO is on the ball in the performance and efficiency race.
The addition of new active suspension and a short-throw six-speed manual gearbox add to the excitement growing in the Italian supermini camp.
So, the MiTO Cloverleaf is a good looking, exciting and nippy prospect for hot-hatch customers looking for a bit of flair in reply to the Mini's Germanic attitude.
Look for the new MiTO at the 2009 Frankfurt Motor Show.
Words: George Chapman
Engine management light: top 5 causes of amber engine warning light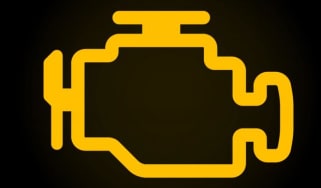 Engine management light: top 5 causes of amber engine warning light
Best new car deals 2023: this week's top car offers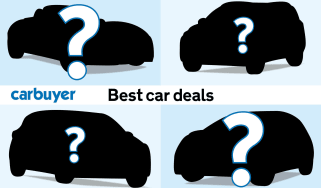 Best new car deals 2023: this week's top car offers
Top 10 best cars under £200 per month 2023/2024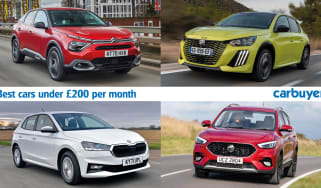 Top 10 best cars under £200 per month 2023/2024