Auto Express Driver Power 2010
Our sister mag, Auto Express, has launched its latest Driver Power car satisfaction survey. And there's plenty of decent prizes on offer for those who take part.
[See the latest iMOTOR magazine here]
Brought to you by the publishers of iMOTOR, the UK's biggest and best car satisfaction survey is back - and we need your help to make it better than ever. From Mazda to Mercedes, Renault to Rolls-Royce, whatever make of car you drive we want you to tell us about it.
Take part in the Driver Power 2010 survey and you could win some amazing prizes, including a £3,000 cash reward from Esso and Mobil1, an opportunity to drive a supercar at Silverstone race track, a brand new Road Angel Safety Camera Locator, plus free roadside assistance for the whole year.
What's more, everyone who completes the survey online qualifies for a 10% off voucher code to spend on everything from motoring products to camping equipment and bikes for the kids at Motor World.
We also want your views on insurance firms, car dealers and breakdown and recovery companies. Rest assured, your opinion really does matter.?? Remember, all you have to do to claim your special discount voucher is complete the survey by January 31st and have your say.
Tesla Cybertruck finally delivered: specs, prices and UK availability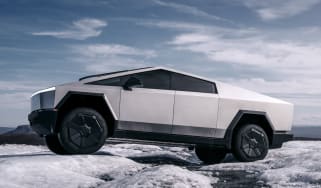 Tesla Cybertruck finally delivered: specs, prices and UK availability
Engine management light: top 5 causes of amber engine warning light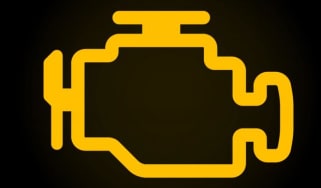 Engine management light: top 5 causes of amber engine warning light
Best new car deals 2023: this week's top car offers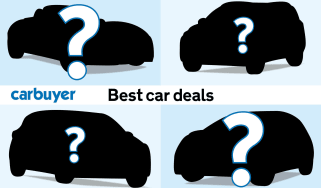 Best new car deals 2023: this week's top car offers