Barry Boys: Shed Of The Year 2008 - Vote now!
The BarryBoys is the ultimate website for showing some of the most awful modified cars ever created. And now they are having their annual vote for the most horrendously modded car
Voting for Barryboys' Shed Of The Year has commenced so for your pleasure or displeasure rather check out the nominees from the last 12 months.
Best 4x4s and SUVs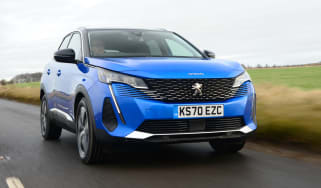 Best hybrid cars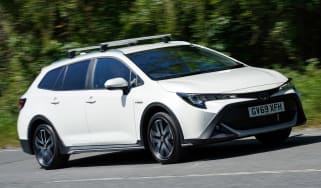 New Kia Sportage revealed with radical design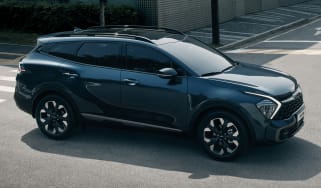 New Kia Sportage revealed with radical design