BarryBoys- Shed Of The Week!
The lads over at BarryBoys have been snapping away for a very different kind of spy photography...
"No expense spared"
First up check out this Honda Civic that the owner has attempted to look like a Lexus IS200 and then painted it 'nasty infection' yellow. A side exit exhaust gives the game away that this is not a Lexus but a performance beast.
And then look at the images of this sorry Fiesta. Not too different from the usual Barry motor but the attention to detail with polyfiller in the panel gaps makes it better.
Engine management light: top 5 causes of amber engine warning light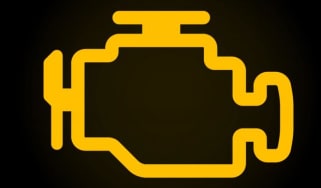 Engine management light: top 5 causes of amber engine warning light
Best new car deals 2023: this week's top car offers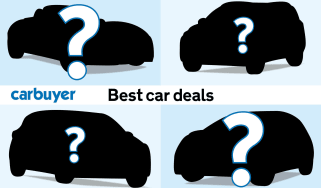 Best new car deals 2023: this week's top car offers
Tesla Cybertruck finally delivered: specs, prices and UK availability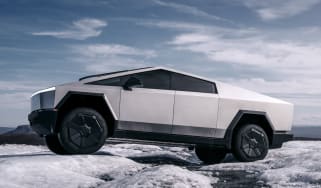 Tesla Cybertruck finally delivered: specs, prices and UK availability