BMW Z4 M-Sport Package
Our spies have been busy. Behold the Z4 sDrive35i with optional M-Sport package, caught testing around the 'Ring.
Fans of the Z3 and Z4 M series cars look away now. This is not what you think it is. The M Power two seaters are no longer, say BMW. This test car is just the full spec Z4 s Drive35i M-Sport packaged model caught undergoing testing at the 'Ring.
[See the latest issue of the iMOTOR digital magazine here]
Nevertheless, armed with 306bhp and capable of 0-62 mph in 5.2 seconds, the range topping Z4 isn't exactly dull, especially with its new shoes and wardrobe.
Seeing it tackle the Nurburgring there is also nothing to take away from this particularly good-looking roadster with its fancy wheels, bumper extensions and uncompromised stance.
On the bonus side you should be able to order any new Z4 with the M Sport package. So now instead of the real one, you can save yourself a bucket load of crunched credit and have one that just looks like a Z4M.
They are clever at BMW. Or are they just copying Mercedes? The other German giant have also cut the AMG-engined E-Class Coupe from their range.
Desperate times call for desperate measures BMW M fans!
Words: George Chapman
Genesis GV80 SUV review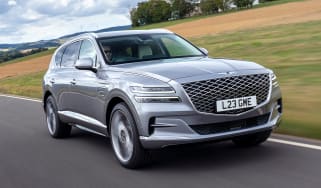 Top 10 best company cars 2021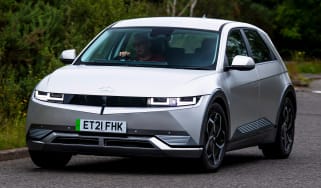 Top 10 best company cars 2021
Buying a car from a dealership: 20 car buying secrets that dealers don't want you to know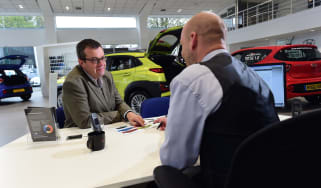 Buying a car from a dealership: 20 car buying secrets that dealers don't want you to know