British Motor Show 2010 is cancelled
Show organiser the SMMT has decided that the British Motor Show 2010 won't happen, citing a lack of manufacturer interest
The Society of Motor Manufacturers and Traders (SMMT) has taken the not-at-all surprising step of cancelling the British Motor Show, which was due to take place at the ExCeL in London next year.
The SMMT got in touch with all the major car manufacturers and found that because of the good ol' economic downturn none of them could promise to show up.
And given that last year's show wasn't exactly over-run with visitors, manufacturers or decent new car launches, a decent turn-out of new metal in 2010 seems pretty unlikely.
Not even the launch of iMOTOR a last year's show was enough to draw in the punters.
Just 472,300 visitors pottered through the ExCeL's doors; a far cry from the show's heyday in the late '70s when almost a million descended on the NEC.
It's also unlikely that the British Motor Show will be resurrected, as the SMMT has struggled to fill stands for some years.
New 2024 Porsche Panamera – new looks, interior, and Turbo E-Hybrid model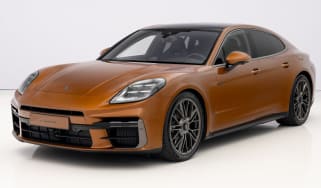 New 2024 Porsche Panamera – new looks, interior, and Turbo E-Hybrid model
Best new car deals 2023: this week's top car offers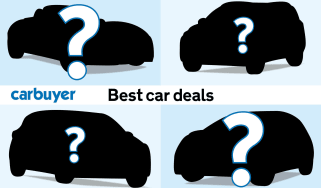 Best new car deals 2023: this week's top car offers
Toyota Yaris Cross updated for 2024 – new tech, trim and hybrid option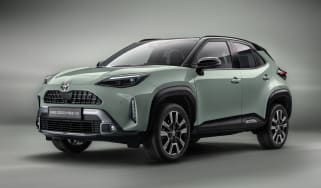 Toyota Yaris Cross updated for 2024 – new tech, trim and hybrid option