Detroit 2010: 2011 Ford Mustang gets 5.0-litre V8
Mustang fans rejoice, the 2011 model Ford pony car gains a brand new 412hp 5.0-litre V8 which is more powerful yet cleaner than the ageing lump it replaces.
[See the latest iMOTOR magazine here]
The Ford Mustang is a total legend in its homeland, but it's more of a guilty pleasure over here. But if you've secretly hankered after a Mustang since you were eight years old, the new meaner, cleaner V8 means there's never been a better time to indulge in your muscle car fantasy.
Inspired by racingThe all-new engine was inspired by the 302 cubic inch Coyote Indy racing V8 engine – there's one on display at Ford's engineering base in Dearborn, Michigan and everything.
Nothing old school hereBut for the modern incarnation, there's a tactically strengthened block, which means the new engine weighs only a fraction more than the outgoing 4.6-litre unit. The new 32-valve V8 has variable valve timing too, to benefit driveability, power and fuel economy.
On the roadAll this means that the new Mustang's engine develops a meaty 529Nm or torque while still returning a five percent improvement in fuel economy. The new engine beats the old 4.6's 315hp and 441Nm hands down.
2011 tweaksAs well as the new engine, 2011 Mustang GT's get new badges, beefed up brakes and suspension, and electric power steering. Even bigger Brembo brakes are an option.
Engine management light: top 5 causes of amber engine warning light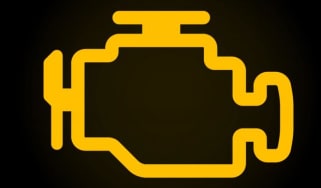 Engine management light: top 5 causes of amber engine warning light
Top 10 cheapest electric cars 2022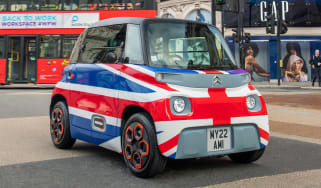 Top 10 cheapest electric cars 2022
Best new car deals 2022: this week's top car offers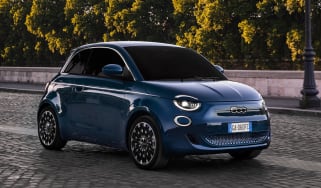 Best new car deals 2022: this week's top car offers