Ferrari UK specs its 458 Italia with a little help from iMOTOR
Ferrari is a brand known for knowing best when it comes to creating some of the most beautiful supercars on the planet. Now with a little help from iMOTOR.
Everyone loves a new Ferrari, and the 458 Italia is doing a good job of wowing just about everybody who sees it. And we've given it the full iMOTOR treatment in the latest issue, allowing you to change the colour and wheels of the 458 to your heart's content.
Paint the Ferrari 458 Italia here
Ferrari has had a play too, and has been so impressed with the yellow paint, black wheels option we created that it's speccing its UK press demonstrator the very same way. Ferrari doesn't make black wheels for the 458 either; so the iMOTOR spec 458 Italia will be a true one-of-a-kind. Now we've just got to convince them to replace our long term Toyota Urban Cruiser with it.
New 2024 Dacia Duster arrives – popular budget SUV enters its third generation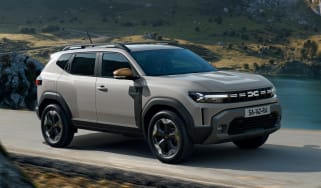 New 2024 Dacia Duster arrives – popular budget SUV enters its third generation
Best new car deals 2023: this week's top car offers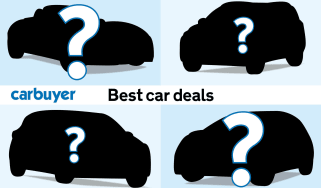 Best new car deals 2023: this week's top car offers
Top 10 best cars under £200 per month 2023/2024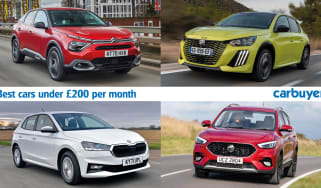 Top 10 best cars under £200 per month 2023/2024