Ford Kuga 2.5T Review
Here at iMotor we always advocate more performance. So then we should really like the new Ford Kuga 2.5T. Well in theory.
The Kuga 2.5T uses the five-cylinder turbo from the Focus ST tuned to 200hp and can do 0-62mph in around eight seconds.
The new model means the Kuga should now appeal to petrol fans - until now it's only been offered with a 2.0-litre diesel engine. Also, it gives Ford an answer to the 2.0-litre turbo petrol version of the VW Tiguan, which incidentally uses the Golf GTi's engine.
Anyway, enough ramblings. Click here to read our full review in test drives.
Best new car deals 2022: this week's top car offers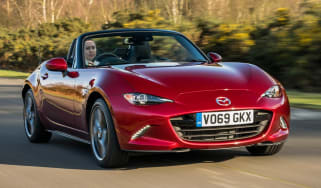 Best new car deals 2022: this week's top car offers
Top 10 best cheap-to-run cars 2022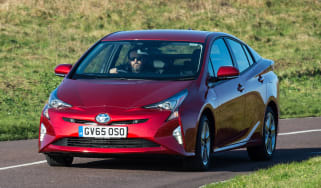 Top 10 best cheap-to-run cars 2022
UK road tax 2022: VED tax rates and bands explained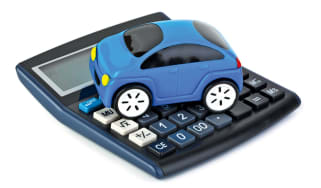 UK road tax 2022: VED tax rates and bands explained