Frankfurt Motor Show Girls gallery
Check out our gallery of the best bodies on display at Frankfurt Motor Show.
Yes, yes we know the Frankfurt Motor Show is supposed to be all about the cars. But when the scenery is so nice, the odd meandering detour around some of the more attractive bodies on display can't do any harm. Can it?
And, if you follow this jump we've got special Motor Show Miss World interactive video feature, we've asked the 10 hottest stand girls to present a little video and do their thang in front of some cars, so you can vote on who you think is the sexiest. You will enjoy this. We certainly had fun filming it.
New electric MG4 hatch to start at £25,995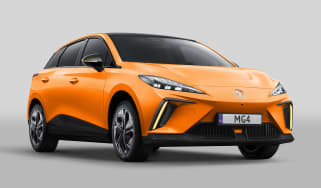 New electric MG4 hatch to start at £25,995
Kia EV4 SUV to take on the Volvo XC40 Recharge
Kia EV4 SUV to take on the Volvo XC40 Recharge
Best new car deals 2022: this week's top car offers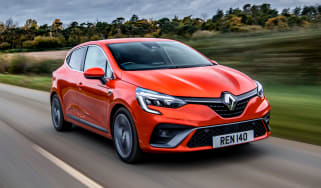 Best new car deals 2022: this week's top car offers