Gallery: Students design the KTM of the future
Students from Joanneum University have had a productive winter and have designed these fantastic looking concepts showcasing what the KTMs of the future could look like.
The students didn't just stick to cars and bikes though - check out the gas turbine flying KTM and the hydrofoil boat.
The manufacturer recently moved from two wheels to four with the KTM X-Bow. With its unique edgy styling having influenced these designs, could KTM become sea or airborne in the future? Why not...
Engine management light: top 5 causes of amber engine warning light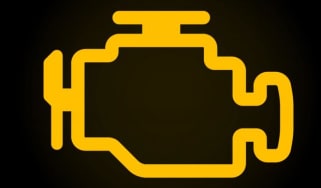 Engine management light: top 5 causes of amber engine warning light
Best new car deals 2022: this week's top car offers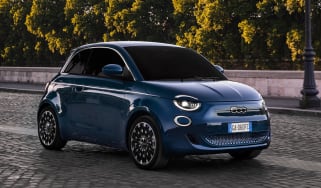 Best new car deals 2022: this week's top car offers
Top 10 cheapest electric cars 2022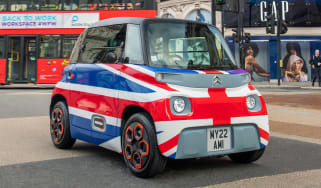 Top 10 cheapest electric cars 2022