Grand is the new Bentley Mulsanne
After plenty of teasing, Bentley has released the Mulsanne at the Pebble Beach Concours D'elegance in Monterey, California this weekend.
The Bentley Mulsanne is the firm's new flagship model. It's been styled in-house at Bentley's base in Crewe and is built on an all-new platform that's unique to Bentley.
[See the latest issue of the iMOTOR digital magazine here]
The Mulsanne is a complete clean-sheet design, with the only element shared with any other Bentley being the wing mirrors which are borrowed from the biofuel-powered Supersports.
However, the engine won't be all-new. Once again, the 6.75-litre V8 that's been powering Bentleys for the last half-century will feature under the Mulsanne's bonnet. It'll be thoroughly revised for greater efficiency, light weight and more low down torque though.
Bentley is keen to emphasise the high levels of craftsmanship that will go into building each Mulsanne. When the Mulsanne goes into production next year, each car will take 400hours to put together in Bentley's new manufacturing facility that's been built within the factory in Crewe.
Naturally, the high levels of handcrafting will cost ya, with Mulsanne prices set to cost over £200,000. Bentley will announce prices and the full technical story at the Frankfurt Motor Show next month. Also expect the Mulsanne to spawn replacements for the Azure convertible and Brooklands Coupe in due course.
Engine management light: top 5 causes of amber engine warning light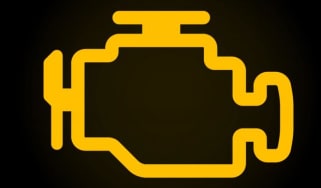 Engine management light: top 5 causes of amber engine warning light
Best new car deals 2023: this week's top car offers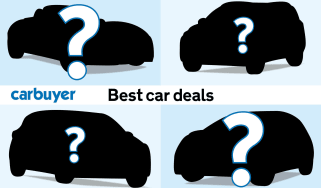 Best new car deals 2023: this week's top car offers
Tesla Cybertruck finally delivered: specs, prices and UK availability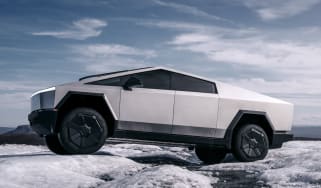 Tesla Cybertruck finally delivered: specs, prices and UK availability