iMOTOR Issue 7: Britain's Enzo, the Arash AF-10
While it might not have the pedigree of the famous Prancing Horse just yet, the Arash AF-10 has almost got the same performance as a Ferrari Enzo.
In the 1960s Mr Lamborghini didn't make supercars, he made tractors which were selling well, so he bought a Ferrari.
When the clutch broke, he strolled back to Mr Ferrari to complain, where he was politely told where to shove it. He got angry and decided the best way to hit back would be to steal Ferrari's customers by building some rather fast cars. Which he proceeded to do… quite successfully.
Fast forward 40 years and Mr Farboud, the CEO of Arash cars, has found himself in a similar position. After being told he would not become the proud owner of a Porsche GT1 he has decided to make his own supercar. Now he's finished it, and the Arash AF-10 is the spectacular result.
Read the full story and our exclusive pictures in the latest issue of iMOTOR magazine.
Engine management light: top 5 causes of amber engine warning light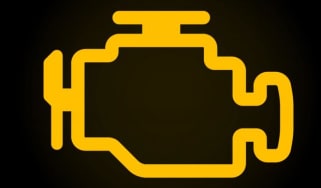 Engine management light: top 5 causes of amber engine warning light
Top 10 cheapest electric cars 2022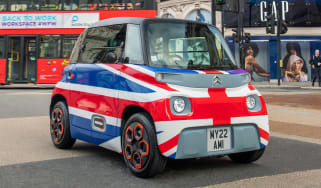 Top 10 cheapest electric cars 2022
Top 10 best electric SUVs 2022
Top 10 best electric SUVs 2022