Ken Block Gymkhana Two video out on 01/06/09
Remember Ken Block's awesome gymkhana practice video from a couple of months ago? He's only gone and made another one.
Ken Block's gymkhana practice video is already one of the year's best motoring moments. So naturally we're pretty excited about the thought of another instalment. Details are pretty scarce right now, but we do know that the film is due out on June 1st, and features a newly-built Crawford Performance 2008 Subaru Impreza being hooned in a new location.
For now, there's a teaser video of the new Subaru, which can be seen here.
More Ken Block nonsense can be found here too.
What is AdBlue?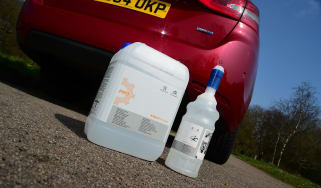 Top 10 best company cars 2021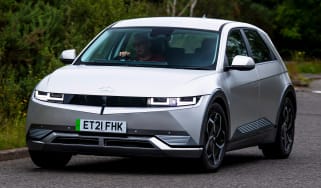 Top 10 best company cars 2021
Genesis GV80 SUV review