Mercedes E Class Coupe E350 CDI review
The Mercedes E Class Coupe looks the part, but how does it drive? Read our review to find out.
"Concept car looks are one thing, but the E Class Coupe is flawed"
What is it?Over the last decade Mercedes has been going through a bit of a bad patch; dropping the ball with its bland designs, and saving cash by not adopting the over-engineering that it had done previously. But Merc's turned a corner, not just with its really rather fabulous SLS AMG gullwing supercar, but with its more mainstream models too – the new E-Class is a huge improvement. But what about the more niche CLK-replacing E Coupe? Let's find out
What's it like on the outside?The E Class Coupe is a funny shape, appearing taught, small and pointy at the front, where it shares the face of the normal E Class, moving back to where its hips swell with those creases in the wings above the rear arches. It's certainly a more aggressive, interesting, angular shape than the old CLK. It also appears a lot more brash and bling with its chrome details and blindingly bright LED taillights.
The car has a lot of road presence too, its long, low profile making it appear dynamic and imposing. The shape is also great for the aerodynamics too, its 0.24 Cd makes it the world's most aerodynamically efficient car. I think I like the way it looks, but I'm not sure – I only drove the car for a week and Mercs are notoriously slow burners, taking a good while to wheedle their way into your affections.
What's it like on the inside?The first thing you think when you swing inside the Merc's low-slung seat is 'where did all the space go?' The inverted Tardis effect is definitely in effect, so if you're an adult of even a decent height, stay well away from the tiny rear seats that have very little head or leg room to speak of.
Up front things are much better though. The angular dash is well screwed together and simply laid out, and all the surfaces your fingers come into contact with feel expensive. The seats are seriously comfortable too, and came with seat heaters that you could fry an egg on. My car also had the optional panoramic roof, which is nice but means headroom becomes an issue for those over six feet tall.
What's it like to drive?The Coupe isn't exactly averse to high speed cornering, and it certainly feels more agile and keener to turn-in that the conventional E Class thanks to its shorter wheelbase. But it's the sort of car that you feel a bit guilty about chucking around because it rewards unflustered cruising much more greatly.
The torquey V6 diesel barely murmers away in the distance, the seven-speed auto slithers between gears effortlessly, and the aerodynamic shape keeps wind noise to a minimum. The relatively soft set-up squashes bumps at high speed too. Only at load speeds does the ride get upset, crashing through potholes with a surprising lack of grace.
VerdictThe E Class Coupe is a funny one. It's very good at looking the part – Merc's designers have done a great job at distilling the current E Class into a more sporty, rakish almost concept car-like shape. Its engine is creamy smooth and its comfort is seriously premier league too. But, as tested, my car costs £40 grand, which seems rather a lot for a car that shares its platform with the normal C Class.
Partnership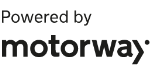 Need to sell your car?
Find your best offer from over 5,000+ dealers. It's that easy.
Car Specs - Mercedes E350 CDI Coupe
| | |
| --- | --- |
| Engine: | 3.0-litre diesel, 231hp |
| 0-62mph: | 6.7 seconds |
| Top speed: | 155mph |
| Economy/emissions: | 41.5mpg/179g/km CO2 |
| Price/On sale | £36,630/Now |
We rate:Excellent comfortConcept car looks
We slate:Impact on the walletNot as good as a 3 Series Coupe
Rating:
By Tom Phillips
New 2024 Porsche Panamera – new looks, interior, and Turbo E-Hybrid model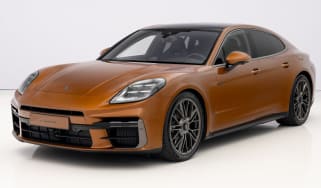 New 2024 Porsche Panamera – new looks, interior, and Turbo E-Hybrid model
Best new car deals 2023: this week's top car offers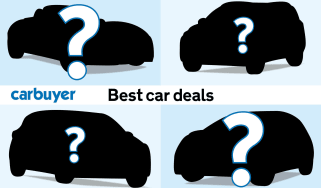 Best new car deals 2023: this week's top car offers
Toyota Yaris Cross updated for 2024 – new tech, trim and hybrid option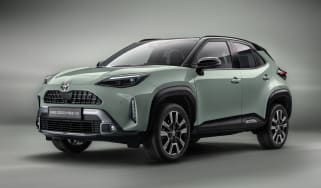 Toyota Yaris Cross updated for 2024 – new tech, trim and hybrid option