Mitsubishi ASX Crossover Revealed
Here's the Mitsubishi ASX crossover that's set to take on the Skoda Yeti, Nissan Qashqai and Hyundai ix35 when it launches here in the autumn.
[See the latest iMOTOR magazine here]
Mitsubishi has decided that it needs to clean up its act. So instead of concentrating on building big SUVs, pickup trucks and the Evo, it's diversifying into stuff like this new ASX crossover.
RVR in Japan. That's Rover in text speakWe've already seen the Japanese version of this car, the RVR, but the proper European-spec Nissan Qashqai rival will be on display at Geneva Motor Show for us to check out in the metal.
DownsizingAnd the ASX is just the start of a downsizing, general cleaning up revolution for the Japanese firm. The electric i Miev goes on sale later this year, then there's the prospect of a hybrid and electric version of the next Lancer to look forward to. But will it dare to build a proper, performance hybrid Evo XI? We shall see.
Best new car deals 2022: this week's top car offers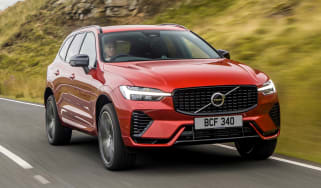 Best new car deals 2022: this week's top car offers
Engine management light: top 5 causes of amber engine warning light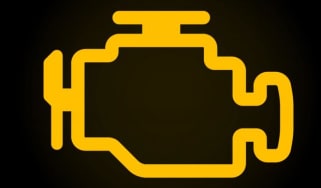 Engine management light: top 5 causes of amber engine warning light
Top 10 cheapest electric cars 2022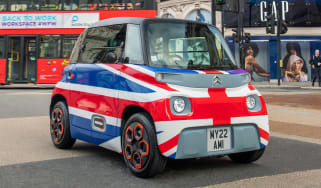 Top 10 cheapest electric cars 2022