New Citro
This is the all-new Citro
The new Citroën C3 will be shown off next to the production DS3 at the Frankfurt Motor Show in September before going on sale in the UK in early 2010.
The C3 will be a five-door only bodystyle, whereas the DS3 is a strict three-door. But although we haven't seen the C3 in the flesh yet, we reckon its funky rear end looks even better than the DS3's.
Cool design features include the C3's curvy shoulder line, lots of chrome and the option of the whopping Zenith panoramic windscreen.
On the inside, the step up in quality is clear – the C3's insides are pretty similar to those in the DS Inside concept car, which we've sat in. Nicer materials have been prioritised, and the level of kit includes USB, iPod and Bluetooth functionality, as well as offering Citroën's 'MyWay' satnav.
The C3 is based on the same platform as the C3 Picasso and Peugeot 207, but it's been revised to make the little Citroën more refined than ever before. It's a little bigger than the outgoing C3, at 3.94m long and 1.71m wide, so with the addition of the panoramic roof too, the C3's interior should be a really nice, light, spacious place to be.
Under the bonnet, the C3 will use the familiar 1.4-litre and 1.6-litre HDi diesels, along with a 90hp HDi engine which emits 99g/km of CO2. The C3 will get a new range of engines in 2011 too, which will have second-generation Stop & Start technology. There'll be a new diesel which emits 90g/km CO2, and new three-cylinder petrol engines with less than 100g/km CO2.
Tesla Cybertruck finally delivered: specs, prices and UK availability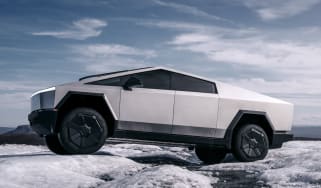 Tesla Cybertruck finally delivered: specs, prices and UK availability
Engine management light: top 5 causes of amber engine warning light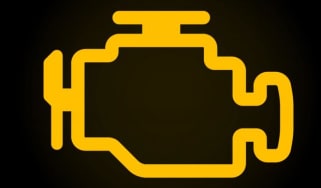 Engine management light: top 5 causes of amber engine warning light
Best new car deals 2023: this week's top car offers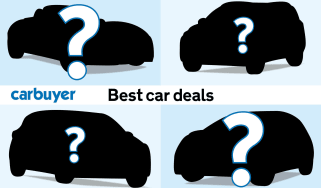 Best new car deals 2023: this week's top car offers