Next-Gen Astra VXR Confirmed, Possibly Fangless
The boys at Vauxhall are keen on their performance cars, especially hot hatches
Yup, despite the fact that Vuaxhall's future is in jeopardy, the VXR department is continuing as normal.
Our insider revealed quite a bit about the new car – especially about it's design.
The three-door VXR will look drastically different from the standard five-door hatch. Our man compared the difference to the VW Golf and Scirocco.
[See the new Astra take on the VW Golf in the latest issue of the iMOTOR digital magazine here]
Inside the design department, there's a debate raging on about how lairy the Astra VXR should look. Some want the 'fangs' from the front of the Insignia VXR to carry along the range, while others say that it should be toned down a notch. Either way, we know it's going to look absolutely mental.
Then there's the question of power. It's going to push out around 265bhp. Which is… enough for us. The mysterious insider said that they had to breach 250bhp to stay ahead of the Renaultsport Megane, and 260bhp was about on par with the incoming VW Golf R.
The last Astra VXR was known for being rather torque steery – so Vauxhall has developed a solution: Their very own version of the Ford's torque steering minimising Revoknuckle system.
The new torque steer killing device isn't limited to the VXR – it'll spread across the range.
There will also be a sub-VXR hot diesel Astra, designed to take on the VW Golf GTD. It's set to come with around 180bhp and more torque than is strictly necessary in a road car. It's going to be a bit good.
Even though the new Astra will be replacing the old one soon, the current generation VXR will still be sold until the new variant breaks cover in two years.
It's set to cost around £21,000. And we can't wait.
For more information on the new Astra, visit Torque Astra.
Words: Alex Goy
Electric MG 4 to arrive in September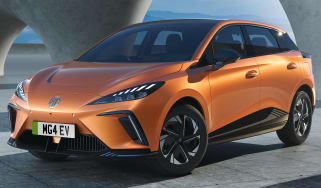 Electric MG 4 to arrive in September
Engine management light: top 5 causes of amber engine warning light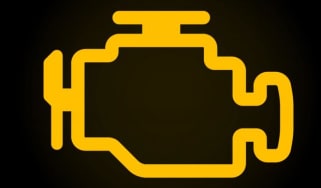 Engine management light: top 5 causes of amber engine warning light
Best new car deals 2022: this week's top car offers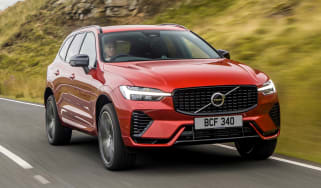 Best new car deals 2022: this week's top car offers