Nissan GT-R for the dog owner?
Spotted at the Nagoya Auto Trend show - could Nissan GT-R estate be the perfect sports car designed with dog owner in mind?
Unfortunately no. This GT-R wagon is actually a heavily modified Nissan Stagea estate, which is still a high performance motor in its own right. An R35 GT-R front end has been grafted onto the Stagea and the side of the car modified to mimic the hardcore Coupé.
We will at least give credit to it being an exceptionally professional job and maybe this will give Nissan some ideas... or maybe not.
Engine management light: top 5 causes of amber engine warning light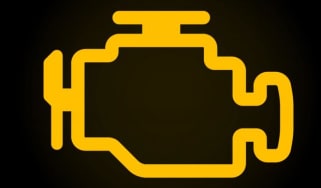 Engine management light: top 5 causes of amber engine warning light
Tesla Cybertruck finally delivered: specs, prices and UK availability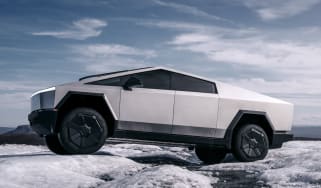 Tesla Cybertruck finally delivered: specs, prices and UK availability
Best new car deals 2023: this week's top car offers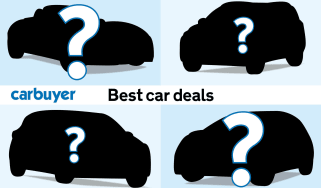 Best new car deals 2023: this week's top car offers