NOVITEC unveils its Alfa Romeo MiTo GTA
We can't wait for next year's Alfa Romeo MiTo GTA. But if you just have to have a hotted up Alfa, then you could do worse than this NOVITEC version.
If you're itching to get your hands on a more powerful Alfa Romeo MiTo, but can't face the wait for the GTA, then you could do a lot worse than this NOVITEC-tuned effort.
It's based on the 1.4-litre turbo, although you can get your 1.3 and 1.6 diesels breathed on too, and features an uprated ECU which takes power from 155hp to 186hp. Apparently the chip takes less than five minutes to fit and means the MiTo can sprint from 0-62mph in 7.4 seconds, a whole 0.7 seconds faster than standard.
Complimenting the engine mods is this pumped up bodykit, which doesn't look that bad considering NOVITEC usually tunes Ferraris for footballers, some lowering springs and some 18-inch alloys.
Still, we'd rather wait for the proper Alfa MiTo GTA, especially if it delivers on the Geneva concept car's promise of a 1.75-litre turbo engine tuned to 240hp and a stunning Alfa 8C Competizione-inspired bodykit. But we don't want to wait too long...
New 2024 Porsche Panamera – new looks, interior, and Turbo E-Hybrid model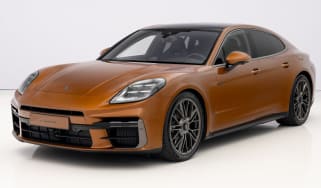 New 2024 Porsche Panamera – new looks, interior, and Turbo E-Hybrid model
Best new car deals 2023: this week's top car offers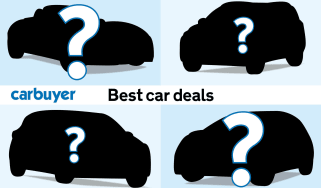 Best new car deals 2023: this week's top car offers
Toyota Yaris Cross updated for 2024 – new tech, trim and hybrid option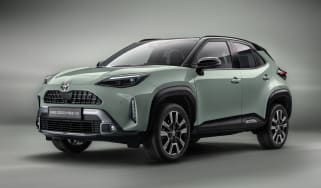 Toyota Yaris Cross updated for 2024 – new tech, trim and hybrid option