Peugeot 3008 crossover SUV officially revealed
Peugeot has unveiled the 3008 crossover, which was previewed by the Prologue Hybrid 4 concept shown at last year's Paris motor show. And the production car will have a hybrid system too
Peugeot's 3008 was deisgned from the start to incorporate hybrid technology. That means that the rear-mounted electric hybrid module fits in and around the rear suspension, meaning that load and passenger space isn't compromised.
Peugeot hasn't announced what engine will power the hybrid 3008, but we reckon the engine shown at Paris - a 163bhp 2.0-litre diesel engine, coupled to a 37bhp hybrid motor, which combine to produce just 109g/km of CO2and return 68.9mpg - is a safe bet for production some time in 2010.
The rest of the range arrives in the UK at the end of 2009, powered by conventional 1.6-litre and 2.0-litre petrol and diesel engines.
As for the looks, we're not sure, but we reckon there's something of the hippo about it, especially in this grey colour.
Best new car deals 2022: this week's top car offers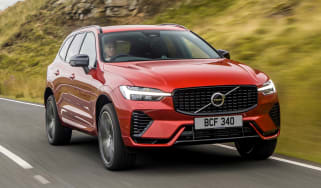 Best new car deals 2022: this week's top car offers
Engine management light: top 5 causes of amber engine warning light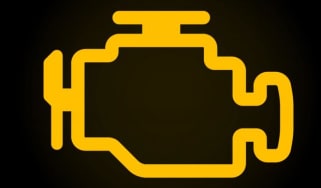 Engine management light: top 5 causes of amber engine warning light
Top 10 cheapest electric cars 2022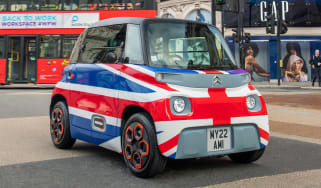 Top 10 cheapest electric cars 2022