Pimp my Insignia - Irmscher styling kit revealed
Irmscher has worked with Vauxhall for 40 years making styling and tuning kits for the range. The Insignia is already a cracking looking car and now it looks even better...
"Now it looks even better"
The Irmscher styling kit includes a new honeycomb front grille, front and rear spoilers, side skirts, quad exhausts and 20in alloys that will be available in a variety of styles and colours.
If you're getting a car from the rep-mobile market and want it to stand out we reckon the Irmscher kit looks the nuts without going OTT.
Best new car deals 2022: this week's top car offers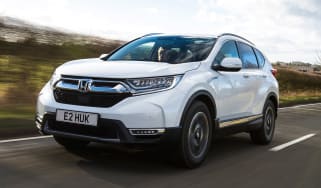 Best new car deals 2022: this week's top car offers
Top 10 best cheap-to-run cars 2022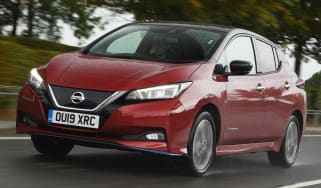 Top 10 best cheap-to-run cars 2022
It's here: all-new Range Rover Sport unveiled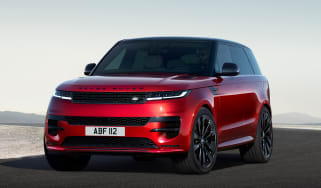 It's here: all-new Range Rover Sport unveiled