Rate the fake Chinese Cars in our interactive gallery
Chinese car designers aren't exactly full of original ideas, as you can see from our dynamic copycat cars gallery.
The Chinese car industry is notorious not only for the speed it's growing at, but also for the Western car designs that get ripped off in the process.
We've assembled a gallery of the worst offenders and it's up to you to vote for the biggest rip-offs... just click here to go straight to the Chinese Fake-Away.
Top 10 best hybrid cars 2021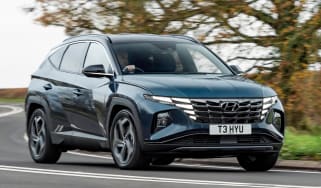 Top 10 best hybrid cars 2021
Genesis GV80 SUV review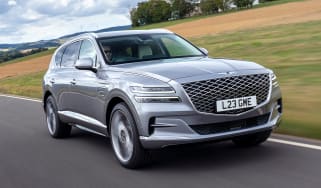 What is AdBlue?