Suzuki Swift SZ-L Limited Edition
The Suzuki Swift SZ-L, a limited edition model with retractable indicating wing mirrors and several of the optional extras sprinkled on top.
The Suzuki Swift SZ-L goes on sale today, a high spec, limited edition run of the European-friendly Swift supermini.
Additional equipment includes air conditioning, four snazzy metallic paint options, 15-inch alloy wheels, chrome finish door handles and grill plus a smattering of new interior upgrades. Just 500 cars will be built.
We also like the new indicators incorporated into the electronically retractable wing mirrors.
[See the latest issue of the iMOTOR digital magazine here]
Priced at £10,250, the Suzuki Swift SZ-L packs a sprightly 1.3-litre, 93bhp engine, allowing for a 0-62mph sprint in an impressive 11 seconds.
Suzuki is attempting to offer a more economical option that resembles the 1.5-litre model because whilst the SZ-L borrows its big brother's clothes and toys, it returns 48.7mpg and emits only 140g/km.
Positioned in insurance group four, premiums for the well dressed Suzuki SZ-L will be low as well as eligibility for the government scrappage scheme, which provides a £2,000 discount when trading in a 10 year old car.
Suzuki is also offering zero percent finance up to the 30th September.
Words: George Chapman
New 2024 Dacia Duster arrives – popular budget SUV enters its third generation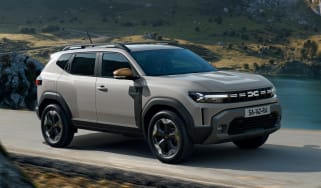 New 2024 Dacia Duster arrives – popular budget SUV enters its third generation
Best new car deals 2023: this week's top car offers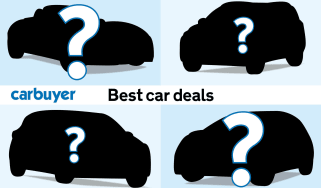 Best new car deals 2023: this week's top car offers
Top 10 best cars under £200 per month 2023/2024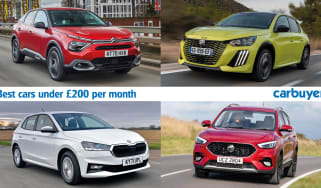 Top 10 best cars under £200 per month 2023/2024