Team America preparing for F1 2010
A new Formula One team, USF1, is being created in America, in preparation for the 2010 F1 season, and is due to launch later this month
At present, USF1 is nothing more than a url with a logo on it, but we're assured that the team behind the US Formula One team's bid is deadly serious about entering the championship in 2010.
Behind the scenes, British ex-Williams and Ferrari man Peter Windsor, and Indy Car and NASCAR stalwart Ken Anderson are working to assemble a serious team, based from workshops in Charlotte, North Carolina – pretty much home of the NASCAR - along with a European base in Bilbao, Spain.
Naturally, all this is academic without the blessing of F1 boss Bernie Ecclestone, but we've heard on the quiet that he's well up for a team that's "Made in America" – that really is the USF1 team's slogan too.
To be honest, we welcome anyone who is attempting to fly in the face of the current money mess. Good luck.
New 2024 Dacia Duster arrives – popular budget SUV enters its third generation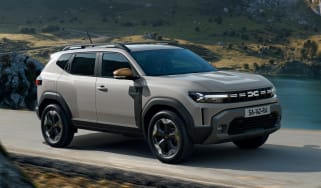 New 2024 Dacia Duster arrives – popular budget SUV enters its third generation
Best new car deals 2023: this week's top car offers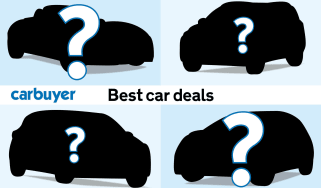 Best new car deals 2023: this week's top car offers
Top 10 best cars under £200 per month 2023/2024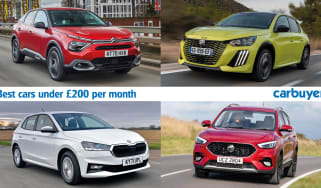 Top 10 best cars under £200 per month 2023/2024