Toyota HiLux gets to the South Pole
Not content with getting a team of Top Gear Toyota HiLux to the North Pole, Toyota has now managed to get four cars to the South Pole too. And here's video to prove it
Here's a video of the Toyota HiLux fleet being prepared by the specialists at Iceland-based Arctic Cars – the same blokes who built the Top Gear cars– before heading out to the chilly Southern hemisphere.
The Toyotas were commissioned as support vehicles for the Amundsen Omega3 South Pole Race, a 483-mile skiing challenge celebrating the historic rival expeditions of explorers Roald Amundsen and Robert Scott, don'tcha know?
We've even got the two-page list of mods that Arcic Trucks carried out on each Hilux, including stuff like the addition of heavy duty batteries, two extra fuel tanks, heavy duty suspension, and of course, the enormous 44-inch diameter snow tyres.
Engine management light: top 5 causes of amber engine warning light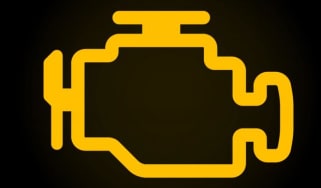 Engine management light: top 5 causes of amber engine warning light
Best new car deals 2023: this week's top car offers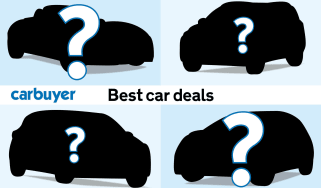 Best new car deals 2023: this week's top car offers
Top 10 best cars under £200 per month 2023/2024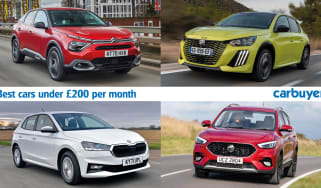 Top 10 best cars under £200 per month 2023/2024