Vauxhall Astra VXR-R with 300bhp
Yes, you read that figure in the title correctly. UK based tuner Thorney Motorsports has created a super quick version of the Astra called the VXR-R which promises to be a match for the forthcoming Ford Focus RS
"Vauxhall fans have an answer for the Ford Focus RS"
The Vauxhall Astra VXR-R has a 2.0-litre turbocharged engine tuned to 300bhp, which is good for 0-60mph in 4.9 seconds and a top speed of 170mph.
The Astra VXR-R also comes with racing suspension that is 40mm lower than standard, a limited slip differential and, of course, bigger brakes. As a result it should not only go quicker in a straight line than the normal Astra VXR but also run rings round it thorough the bends.
There are some cosmetic changes, such as new 18-inch alloys, which help the tuned car stand out from the crowd.
Obviously all the upgrades come at a price – the Vauxhall Astra VXR-R costs £26,295. That is a lot. You can have a slightly less potent VXR-S version though with fewer modifications for £22,995. Considering it has 280hp - that's only 20hp less than the R, this S model seems better value.
And for those after something smaller Thorney Motorsports also offer VXR-R and VXR-S versions of the Corsa too with 230hp and 220hp respectively. They are priced £22,495 and £18,295.
If you fancy any of these hot Vauxhalls you'd better move fast – they are all limited editions. Only 25 examples of each model will be built.
See Thorney Motorsports for more information.
Engine management light: top 5 causes of amber engine warning light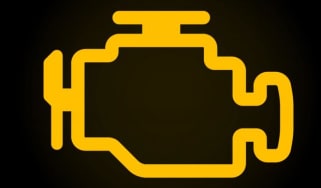 Engine management light: top 5 causes of amber engine warning light
Tesla Cybertruck finally delivered: specs, prices and UK availability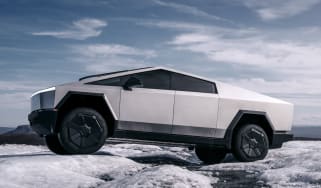 Tesla Cybertruck finally delivered: specs, prices and UK availability
Best new car deals 2023: this week's top car offers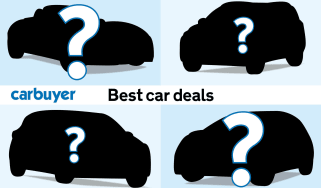 Best new car deals 2023: this week's top car offers