Volvo XC60 D5 Auto review
Volvo's XC60 D5 SUV is smaller than the existing XC90 and XC70 models. But is the best? Read the review and find out
"Garish colour of our test car could bring on a migraine"
The XC60 aims to take a slice of the Land Rover Freelander's market – so it needs to be good. Like the C30 hatchback, it clearly has a younger, more style-conscious buyer in its sights than the typical Volvo customer.
Visually, it works with a rather sleek design for an off-roader and quite a sporty stance, although the garish colour of our test car could bring on a migraine.
Inside, the XC60 is typical Scandinavian-cool and looks especially good with the cream and black two-tone trim. However, most owners will opt for a more subtle colour combination. The fools.
Other than the looks, the most exciting feature of the XC60 is that it showcases Volvo's all- new City Safety technology. The system utilises a laser on the front of the car and keeps track of cars up to 10 meters in front. Basically, even if you're not keeping an eye on the vehicle ahead the City Safety system is, and it engages the brakes before you stack it into the back of any stationary traffic. Very clever stuff. Sadly it only works below 18mph so don't go thinking that you can start reading the newspaper while driving on the motorway.
Our test car packed the D5 2.4-litre diesel with 183bhp. It gets from 0-62mph in 9.5 seconds, goes on to a top speed of 127mph and achieves 37mpg – pretty impressive considering the XC60 is no featherweight. On open roads it's superbly comfy, but it's not as entertaining to drive as it looks like it should be. The chassis feels less responsive than a dead parrot and the steering is relatively lifeless in terms of feel too. So it's a proper Volvo then.
Overall, the XC60 is a pretty decent car, and considering it wears a premium badge and feels high quality it's well priced. But it's hardly earth shattering. The City Safety system on the other hand is. And this is a great selling point.
| | |
| --- | --- |
| Engine: | 2.4-litre D5 turbo, 183bhp |
| 0-62mph: | 9.5 seconds |
| Top speed: | 127mph |
| Economy/emissions: | 37mpg/219g/km CO2 |
| Price/On sale | £29,550/Now |
We rate:Good ride in town City Safety is brilliant Sleek looks for a 4x4
We slate :Auto is jerky in town Garish colour options You'll look like a 50+
Rating:
by Craig McAlpine
Tesla Cybertruck finally delivered: specs, prices and UK availability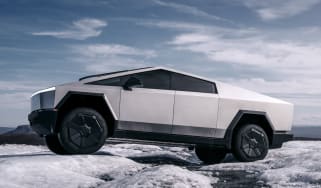 Tesla Cybertruck finally delivered: specs, prices and UK availability
Engine management light: top 5 causes of amber engine warning light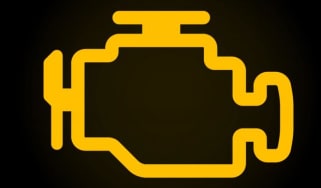 Engine management light: top 5 causes of amber engine warning light
Best new car deals 2023: this week's top car offers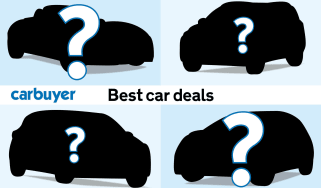 Best new car deals 2023: this week's top car offers