VW creates the one-make Scirocco Cup
VW had some success with a biofuelled Scirocco at the Nurburgring 24-hour race, so it's created a whole one-make bio-CNG-fuelled Cup series for 2010.
It's bye-bye Polo Cup, hello Scirocco Cup as VW has just announced its newest one-make racing series. A full compliment of bio-CNG-fuelled Sciroccos will do battle as one of the support races for the DTM from next year.
[See the latest issue of the iMOTOR digital magazine here]
Each car is powered by the same TSI-derived 223hp 2.0-litre engine, with a 30hp push-to-pass boost button, and is coupled to a six-speed DSG gearbox. According to VW, using bio-CNG cuts carbon dioxide emissions by 80%. Seems a fair old amount, although not doing it at all would save 100%. Check out our efficiency skills.
But of course we'd rather see the racing, especially as VW is promising a grid made up of young, up-and-coming drivers, as well as ex-F1, DTM, rally and Le Mans drivers. There'll even be some showbiz stars taking the wheel, probably driving like the chap in the clip below.
New 2024 Porsche Panamera – new looks, interior, and Turbo E-Hybrid model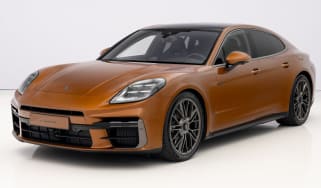 New 2024 Porsche Panamera – new looks, interior, and Turbo E-Hybrid model
Best new car deals 2023: this week's top car offers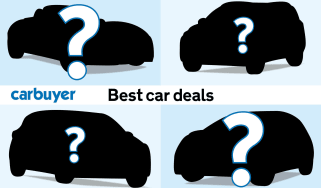 Best new car deals 2023: this week's top car offers
Toyota Yaris Cross updated for 2024 – new tech, trim and hybrid option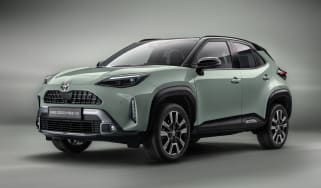 Toyota Yaris Cross updated for 2024 – new tech, trim and hybrid option