VW Golf GTI Baby Seat
It's all very well flinging your new Golf GTI around but if you use it as a family wagon then you need to keep the kids pinned in place. Say hello to the Golf GTI inspired baby seat.
"The seat still won't stop kids chucking up down the back of your neck"
Trimmed in the classic GTI tartan these seats actually look pretty comfortable and the additional support should stop any child from getting thrown about in your new Golf GTI.
Even if you do want to stop the inevitable "are we there yet?" we don't recommend you drive with such gutso with children in the car, even if they do say 'weeeeeeeeeeeeee'
Related:
Engine management light: top 5 causes of amber engine warning light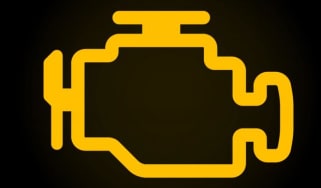 Engine management light: top 5 causes of amber engine warning light
Tesla Cybertruck finally delivered: specs, prices and UK availability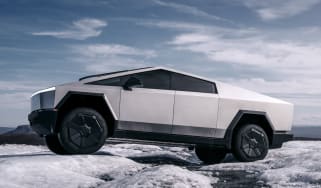 Tesla Cybertruck finally delivered: specs, prices and UK availability
Best new car deals 2023: this week's top car offers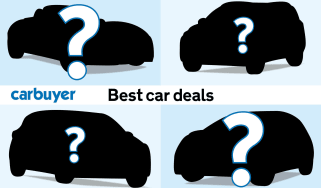 Best new car deals 2023: this week's top car offers