The worst thing to see in your rear view mirror
Mitsubishi has just got its Evo X ready for sale to the UK's police forces. Oh goody.
"Screw the cameras, this is scary"
Amongst other things, the Evo X is just about the perfect police vehicle. I mean you'd have to be going pretty damn fast to be able to outrun or out-handle one. And who wants to be on the receiving end of some smug justice on Police, Camera, Action? Seriously.
And lucky for us, Mitsubishi has just got the Evo through the Met and government AES tests, which allow it to be sold to UK police forces and wear this rather fetching jam sandwich livery.
Coppers have the choice of either manual FQ-360 or FQ-300 twin-clutch SST Evos, and the cars will either be fully stickered up cars like this one, or scary plain-clothes examples perfect for exerting some tough urban discipline on the car parks of Essex. Be afraid.
Engine management light: top 5 causes of amber engine warning light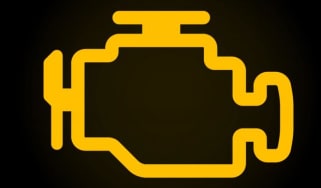 Engine management light: top 5 causes of amber engine warning light
Tesla Cybertruck finally delivered: specs, prices and UK availability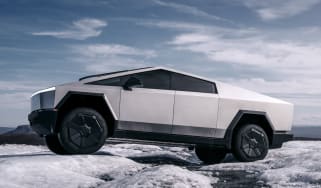 Tesla Cybertruck finally delivered: specs, prices and UK availability
Best new car deals 2023: this week's top car offers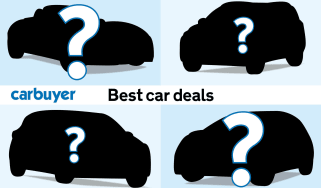 Best new car deals 2023: this week's top car offers