Dacia Logan MCV Stepway estate owner reviews
"Rugged, practical and well equipped, the Dacia Logan MCV Stepway has many talents"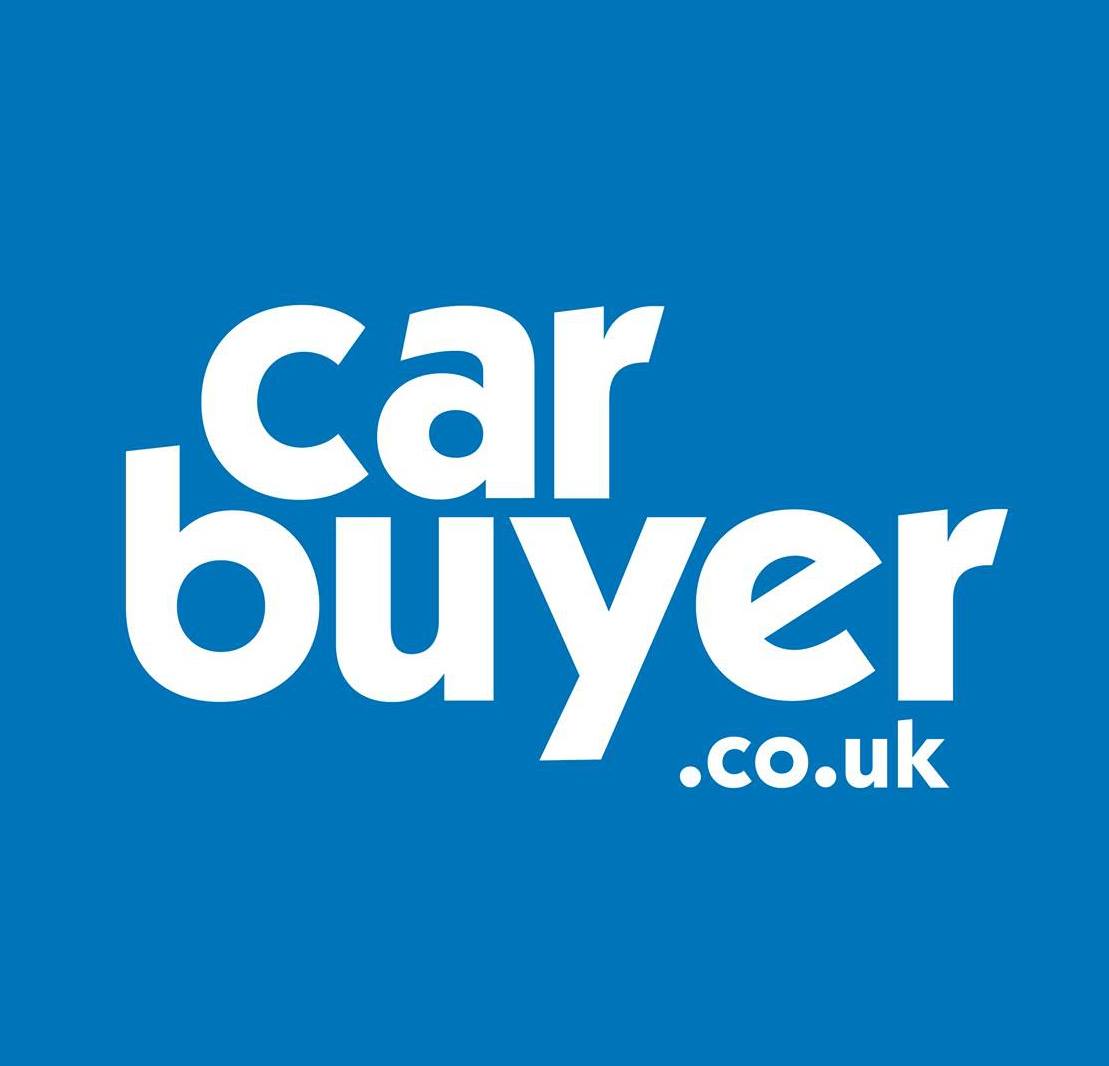 Carbuyer Rating
3.0 out of 5
Owners Rating
5.0 out of 5
Reviews

100%
of people would recommend this car to a friend
Car Details
Avg annual mileage
5,000 – 9,999
Tell us what you think about your car?
My wife chose the Logan Stepway variant as she struggled to drive a Duster, she is a petite woman and even with the driver's seat in the highest setting fwd views were limited. The vehicle arrived early (it was a factory order) and I set a delivery date. Upon inspection the drivers door had a small dent and the drivers seat belt warning was stuck on. The dealership were understandably embarrassed about these issues and went over and above to sort, but it highlighted a QC issue from the factory. The vehicle should not have left with these issues in place. Other than the initial issues the vehicle is good – the build is, for the price paid, beyond reproach. This is no top of the line Audi/BMW so concessions must be made. It's no bone shaker, is solidly built throughout, nice to drive, handles okay and the level of road noise is the same as my previous Fabia. The small 0.9 turbo engine was of concern to me, however it keeps up with other vehicles and will sit at 70 mph easily. When cold it's very lumpy and slow to pick up and if you select the eco mode, completely gutless, so eco is now left well alone. Around town driving it's giving 38 mpg and on a long drive 50mpg, I fully expected this as the standard "industry mpg ratings" are completely unachievable. The boot is huge, octavia size, with good front and rear legroom. The satnav and radio is good with reasonable sound quality. All in all I'm very pleased so far, but I will 100% be purchasing the 5 year extended warranty for piece of mind. It's no Audi/BMW but neither is the price, I feel it represents excellent value because my mind set on any vehicle is the the vehicle should work for you, you do not work for the vehicle. Unfortunately I must say that Dacia customer service is completely useless on every level. Emails are not responded to, they're slow to update on parts and have a shoddy 'couldn't care less' type of attitude. I would advise that if you choose Dacia then ensure the dealership is good because they will sort (if you have) issues. Customer service will just fob you off and ignore emails. A small amount of research will highlight that this is not just my opinion, the the general consensus of multiple Dacia owners.
Would you recommend the car to a friend?
Yes