Infiniti Q70 owner reviews
"The Infiniti Q70 is a quirky choice in this class, but while it's comfortable and spacious, a high price tag, heavy depreciation and big running costs mean rivals are better value"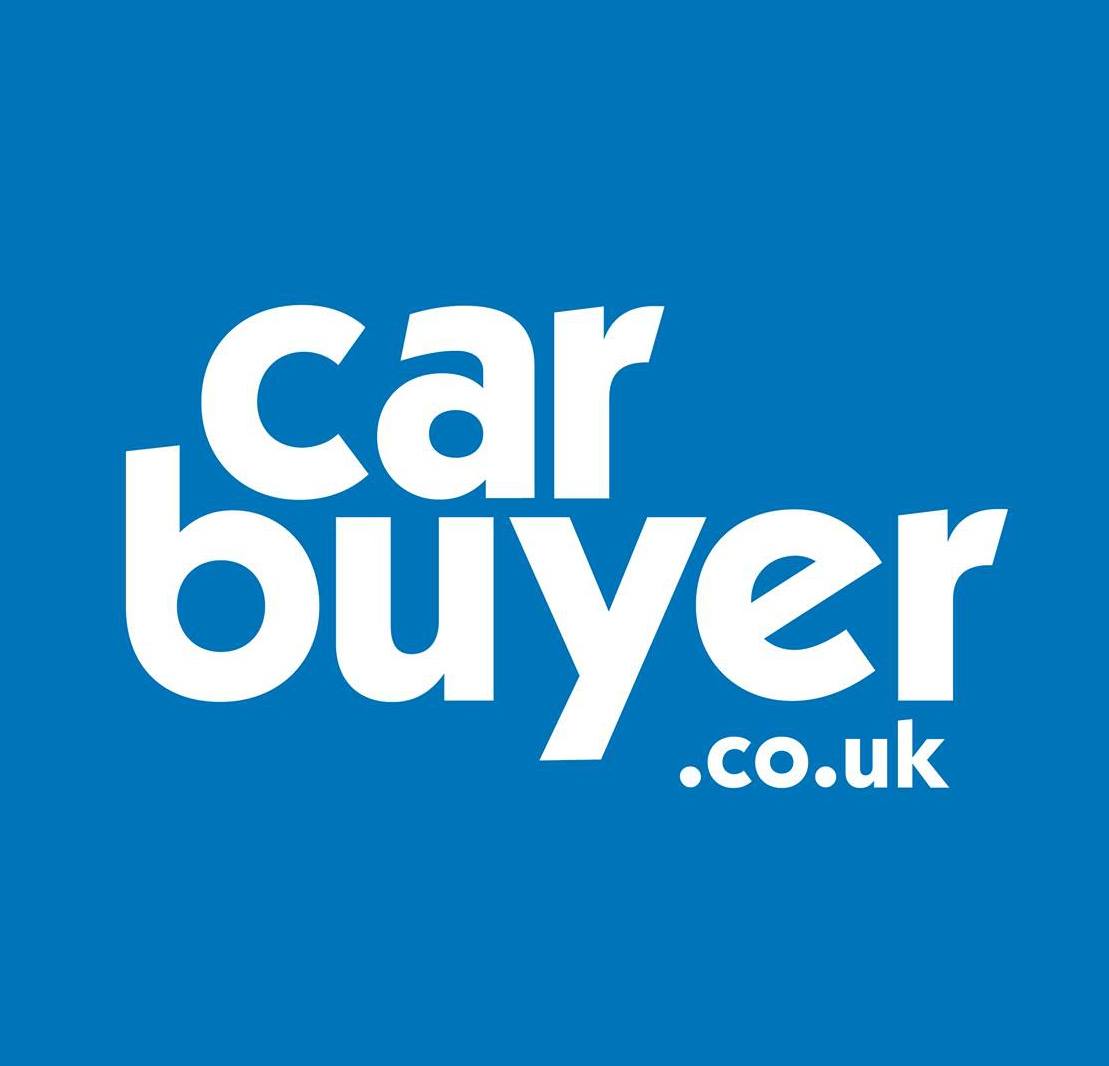 Reviews

57%
of people would recommend this car to a friend
Common Problems
Electrics

(1 case)

Electrics, Engine, Other

(1 case)
Car Details
Avg annual mileage
5,000 – 9,999
Tell us what you think about your car?
Having owned since new, there have been no problems with either with reliability or the quality of finish. The car drives well, has a nice interior and is very comfortable driving on the motorway. The negatives are the (regenerative) brakes which are fierce, inconsistent and in-town, let the car down badly. Other issues are the steering "scuttle" when going round a corner on a poorly made road and the engine management system which does not always select the right gear or change up when needed. Overall, a good car let down by adding too many cutting edge technologies which have an adverse effect on the drive.
Would you recommend the car to a friend?
No 
Car Details
Avg annual mileage
10,000 – 14,999
Tell us what you think about your car?
Well now, I was very nearly put off by the press reviews and what a mistake that would have been, my they can be sniffy can't they? I couldn't find a q70 in Manchester but did try a q50 (same engine) and found that more than quiet enough and particularly on the move. I travelled to Infiniti ( but not beyond) in Newcastle having bought my new car sight unseen, and the dealer was first class. I only needed a quick test drive to confirm it was the right buying decision. I chose a black 2.2D premium Q70 and here's the score: Interior: Quiet, comfortable, classy, heated everything and cooled seats when you need them. The stereo is excellent, the sat nav ok but not the best out there. The auto gearbox is pretty good, engine noise well suppressed inside, there's good all round vision. I love the keyless entry and start. You can disable the obligatory stop/start shenanigans as well thank god! It's also worth noting the interior smells wonderful, I had the diamond brite (queue major debate) pack and found it excellent, and inside treated at the same time, in my opinion a good value investment but not everyone may agree - que sera. Performance: Adequate (as Rolls like to say). It has a seven speed auto, which can occasionally get itself confused but I tend to use the tiptronic function anyway, and it's all perfectly useable and refined either way. I get 41/42 mpg in Manchester's sprawling metropolis (i.e. the M60 car park) Which is fine by me. Exterior: Love it or loathe it lines, guess my view? I think it's a lovely shape, not a eurobox, it's distinctive and gets lots of second looks, but more importantly I don't want the obligatory German executive. I've done that and won't be going back....ever. What would I change? Very little, I think Infiniti may go for a later diesel than the Mercedes 2143 cc currently plumbed in but do not let the press opinion put you off, the overall package represents excellent value, dealers are excellent, purchase prices are fluid and most certainly 'negotiable' Mondo, Insignia or Q70? hmm, let me think about that.
Would you recommend the car to a friend?
Yes 
Car Details
Avg annual mileage
15,000 – 19,999
Tell us what you think about your car?
I got this car for £15k off of the list price, I thought I was getting a car comparable to BMW, Merc etc, but unfortunately the low £20's is where this car is correctly priced and even at that price it was a disappointing experience, so much so I traded it after just 10 months. The car is old fashioned, it is not only way behind the premium market it is behind companies like Peugeot, I had a 3008 as a hire car and it was so superior technically! 10 years ago this would have been a good car ( not great but good ) in today's market this car just does not cut it. The engine is quite rough, but it pulls the car well enough, you won't be winning any drag races but if you drive it like an old man it will be totally adequate , the gearbox is again OK it's not smooth but it does the job, heated and cooled seats are nice and work well, heated steering wheel is terrible, it heats up to the heat of the sun and the off switch is hidden under the steering wheel next to the traction control switch, not easy to switch off on the move. Oh and the steering wheel heater stopped working and took 6 weeks to fix, everything else worked as expected. This car is unfortunately just dated and way behind all other companies, if you are in the market for one think carefully and haggle hard a 6 month old 38k list priced car is valued at about £17k .
Would you recommend the car to a friend?
No 
Car Details
Avg annual mileage
10,000 – 14,999
Tell us what you think about your car?
Traded in a Lexus GS300 which we loved for something different and we weren't disappointed. This is excellent car and after two years of ownership have not even had a bulb go faulty. It is still a car that attracts comments from passers-by and all positive. As for the styling I can't believe how much better it is than the rather dull German rivals. We have the M35h model not the Q70 update but it's basically the same car. As for the dealer service having moved from Lexus we know what great service is like and Infiniti are just as good. I honestly can't believe the car press reviews, they certainly seem to have a German bias.
Would you recommend the car to a friend?
Yes 
Car Details
Avg annual mileage
10,000 – 14,999
Tell us what you think about your car?
Hugely disappointed with this car. Within a few weeks this car started to go wrong - whilst the dealer was good, the car was in fact bad. Unfortunately, the courtesy cars were not that much better: List of things noted: Flaking paint (on a one year old car, some less), lots of vibrations in the cabin, sound system not working as you would expect, active cruise control 'pulses' when on motorway and feels very strange - not smooth at all, heated seats only work when they feel like it (uses a Thermo-Electric device and not a heating wire as other brands do). Thought I was being unique and getting a bargain by taking a chance on a brand that is not well known, but ended up with a poorly made car and wasting my money. I have no idea where they get the idea that these cars are reliable when they have not been around long enough to gain this reputation! Positives of this car: Car looks nice and has a comfortable ride. More space in the rear than a 5 series, seats are comfortable. Avoid, save your money and buy something that won't lose all of its value as soon as you drive it away - and that includes used ones!
Would you recommend the car to a friend?
No 
Car Details
Avg annual mileage
10,000 – 14,999
Tell us what you think about your car?
I bought my M30d (q70) in September from the main dealer and haven't looked back. The appeal for me was the big 3.0v6 making 238bhp and 405lb/ft of torque. I don't know why these reviews pin these cars as not being fun to drive.... all that power and torque at the back wheels makes for a very fun drive. My M is the GT model which is the lowest specification available but with heated and cooled front seats, heated steering wheel, sat nav, music box (which nobody ever mentions.... you can burn CD's to the cars memory instead of a CD changer!!) Voice control, rear parking camera and all round sensors, I could go on......... In sport mode the power is just put down flat and in the wet you need to apply conservatively to keep the back end from getting away. The car also has standard (still very fun), eco (a bit flat, used it for two weeks then stopped worrying about fuel costs and left in standard) and snow ( flat! Limits power heavily to keep you on the road.. feels like setting off in high gear). My only issue is that the q70 is only going to get the 2.2d engine hence going for the M over the Q. I've only had the car a short time (3 months) but not a single issue to report to date.
Would you recommend the car to a friend?
Yes 
Car Details
Avg annual mileage
10,000 – 14,999
Tell us what you think about your car?
Having tried all of its competition the decision was simple. The German brands were all over priced and very bland. This top spec has so much equipment. In fact there are no options as it has the lot. I've had for just over two years and it's the best and most enjoyable car I've ever had. It's one of the most comfortable and the performance for its size is unbelievable. Parked next to an E class or X Type the presence is noticeable. The car looks best in the S Premium spec as the 20" wheels fill the huge arches. 18" are just too small. The service at INFINITI is exemplary. They couldn't do enough. I've had no faults whatsoever. When it goes for a service there is never anything to report. Only thing it's used is tyres but a set of 4 have all lasted around 22k-25k miles. Best I've experienced. Infiniti dealers need recognition. My dealer even replaced a wheel which had split after 3 years. Cost would have been £1.2k and they covered it as a goodwill gesture (wheels are a grey area when it comes to faults: If you want a car which consistently gets admiring glances and comments such as 'that is a stunning car' then this is the car. I've driven a friend's Rolls Royce and got less comments. Ok, so negatives. I don't have any. Ok if I'm picky, boot could be deeper. MPG would be better if close to 40MPG. Other than these this is a car which is ultra reliable and is unique.
Would you recommend the car to a friend?
Yes