New driving fines for traffic offences now enforceable
From today motorists found driving carelessly will face steeper new driving fines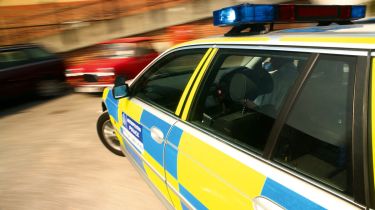 New driving fines come into force today, meaning motorists who drive carelessly will face harsher penalties if they are caught.
A set of new on-the-spot fines have been introduced for various driving offences, including tailgating and hogging the middle lane. These offences will now result in a £100 fine, falling under the careless driving penalty.
Police will also be able to fine drivers who do not give way at a T-junction or who use the wrong lane on a roundabout.
New fines for other driving offences have also been introduced, with the amount careless drivers have to pay, being raised across the board. The new penalties are as follows:
Failing to give way, wrongfully stopping on hard shoulder, obscuring the number plate, misuse of headlights, sounding the horn at night: £50 fine
Using a mobile phone while driving, speeding, reversing on the motorway, not stopping at a red light: £100 fine and points on your licence
Having no tax disc, not wearing a seat belt, driving without an MoT: £100 fine
Failure to identify driver: £200 fine and points on your licence
Driving without insurance: £300 fine and points on your licence
Although offenders will still be able to contest fines and points through the courts system, the government hopes that these new, higher fines will allow police to deal with careless driving without sending cases before the judge.
Road safety minister Stephen Hammond said: "Careless drivers are a menace and their negligence puts innocent people's lives at risk. That is why we are making it easier for the police to tackle problem drivers by allowing them to immediately issue a fixed penalty notice rather than needing to take every offender to court.
"We are also increasing penalties for a range of driving offences to a level which reflects their seriousness and which will ensure that they are consistent with other similar penalty offences."
For more information visit the government website – gov.uk.
New electric MG4 hatch to start at £25,995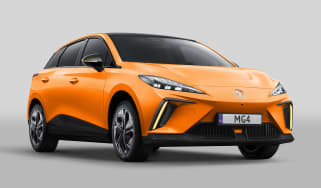 New electric MG4 hatch to start at £25,995
Best new car deals 2022: this week's top car offers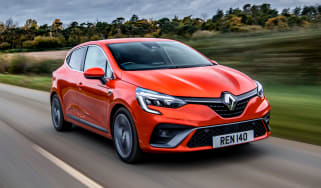 Best new car deals 2022: this week's top car offers
Kia EV4 SUV to take on the Volvo XC40 Recharge
Kia EV4 SUV to take on the Volvo XC40 Recharge