Take the Driver Power survey
The 2014 Driver Power survey is now open, so make sure you give feedback on your car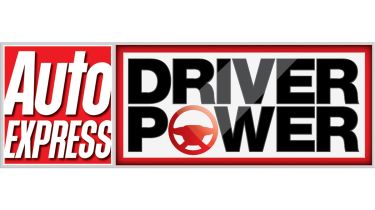 The 2014 Driver Power customer satisfaction survey is now open and is awaiting your feedback on your car.
Last year over 46,000 people filled out the Driver Power survey, which is run by our sister publication Auto Express. The survey records data on all aspects of you car, including performance, handling, running costs and even how well your dealer has treated you and your car.
Here at CarBuyer we use the results of the survey to inform our reviews – we can look at the reliability, or the probably reliability, of a car to let potential owners know what they can expect in the future.
You can find out more about the survey, and the results from last year, by heading to DriverPower.co.uk. By filling out the survey you can also get the chance to win thousands of pounds' worth of prizes.
UK road tax 2022: VED tax rates and bands explained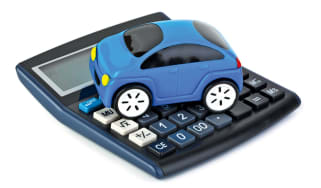 UK road tax 2022: VED tax rates and bands explained
Top 10 best cheap-to-run cars 2022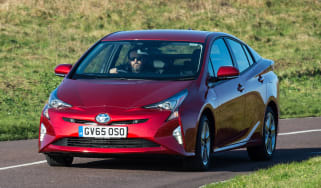 Top 10 best cheap-to-run cars 2022
Top 10 best economical 4x4s, SUVs and crossovers 2022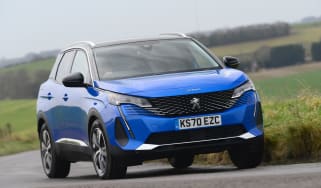 Top 10 best economical 4x4s, SUVs and crossovers 2022