Felix Dennis: 1947-2014
Felix Dennis, founder and Chairman of Dennis Publishing died this week aged 67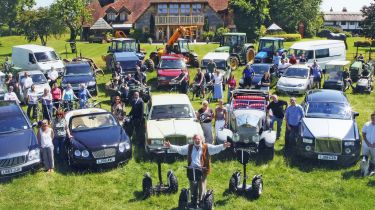 Felix Dennis, founder and Chairman of Dennis Publishing, the company that publishes Carbuyer and sister title, Auto Express, died on June 22nd 2014. He was 67.
Felix lived a remarkable life. From modest beginnings he created one of Britain's most successful magazine publishing businesses, achieving worldwide recognition for his contribution to media and establishing himself as one of Britain's best-loved entrepreneurs. He also enjoyed huge success as a critically acclaimed poet and in 1992 established the Heart Of England Forest Project charity. His considerable fortune will continue to help the charity achieve its aim of planting a 25,000 acre native broadleaf forest in the Warwickshire countryside, details of which can be found at www.heartofenglandforest.com.
Above all, Felix was an immensely gifted publisher. His obsession with high quality content, allied closely to an ability to identify what readers really wanted, set him apart as the finest magazine craftsman of his generation. He will be greatly missed.
Top 10 best cheap-to-run cars 2022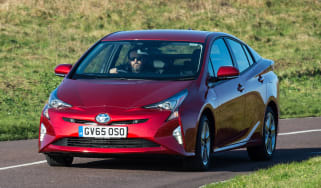 Top 10 best cheap-to-run cars 2022
UK road tax 2022: VED tax rates and bands explained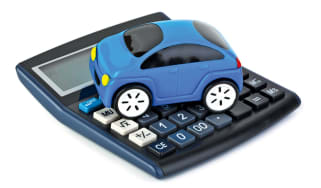 UK road tax 2022: VED tax rates and bands explained
Best new car deals 2022: this week's top car offers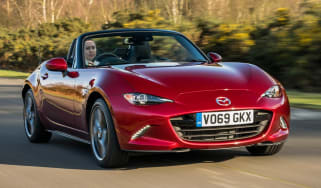 Best new car deals 2022: this week's top car offers